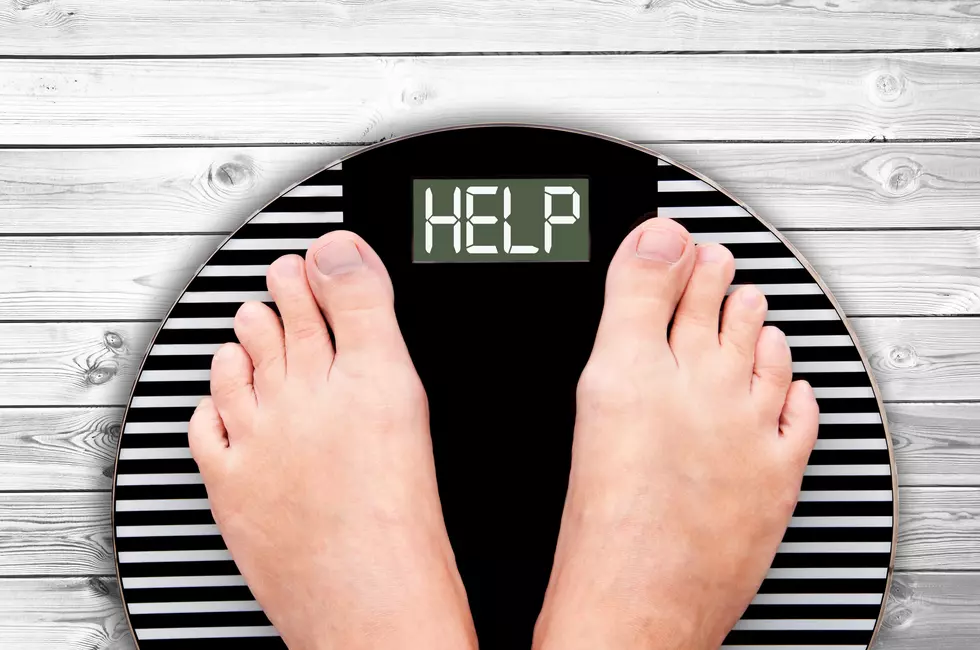 Ten Pounds Down, A Whole Ton To Go
Delpixart
I'm a 33 year old guy who has struggled with my weight my entire adult life. And not cause I'm unlucky, but because I make poor choices.
I've learned that my body is very responsive to diet and exercise but I tend to kill it for a while and then settle back into bad habits. When I am eating healthy and exercising, I can lose weight, and build muscle pretty fast. But once I fall off the wagon, I really fall hard and I creep back up to the weight I started at and start thinking about the next diet.
It's a perpetual nightmare, honestly. This time, the wedding date has been moved to the beginning of January and I know that if I work hard and stay the course, I can do some damage to make sure I look great for the big day. I started back up on July 27th and now, nearly three weeks later, I'm down a full ten pounds.
It's Friday night and this is the point where I have to face myself and decide if I'm going to blow it all weekend and jump back on it Monday (which actually means I'll likely not jump back on it Monday), or do I stay with it and work towards my goals.
It's a lot of asking yourself: What's more important? A loaded omelette or my physical appearance, my confidence and overall health? The answer seems obvious but for some reason we don't always answer correctly.
If you get an update from me on this subject in the coming weeks, I suppose that's a good thing. If you do not, well, it's probably safe to assume that I fell off the wagon, but that I'm at least enjoying what I eat.
READ MORE: 10 free apps to help you get fit in our new normal