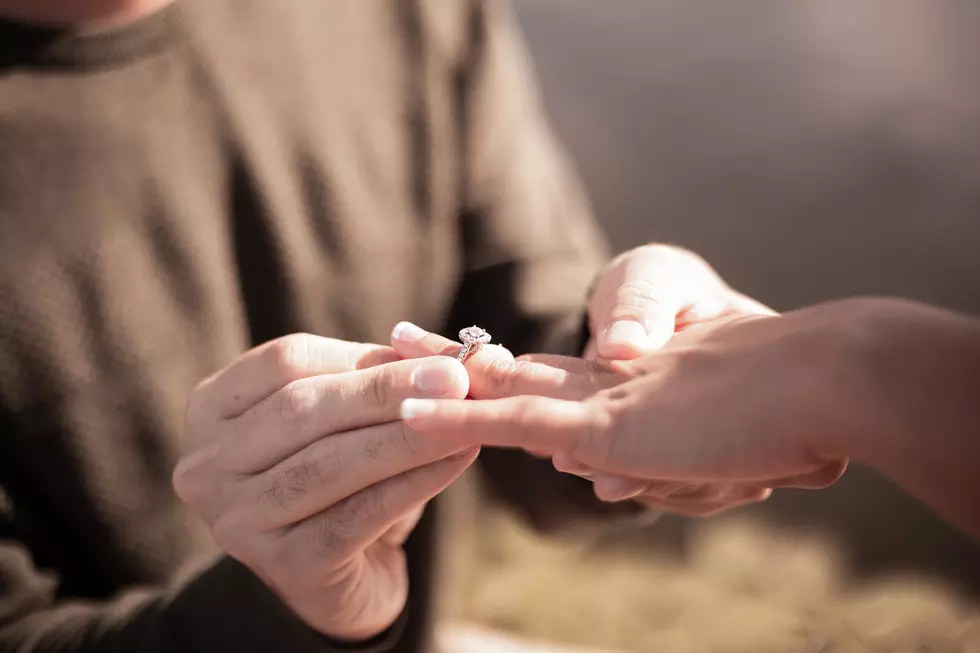 Get Down On One Knee This Fall at These Boise Gems
Photo by Andre Jackson on Unsplash
Idaho is easily one of the best states to get married in and it's not just because of the "low" cost. Sure, the average cost of a wedding in Idaho is around $19,800 which is among the cheapest in the country, and Boise, especially, is home to a lot of stunning venues that make for the perfect backdrop on that special day.
But the thing is before you get married, you actually have to propose first… right? Sure, you could have a shotgun wedding or just get right to the point but ultimately, you have to pop the question at some point. So, what should you do if you're in Idaho? More importantly – where should you go for the ultimate proposal?
As someone who's popped the question to the love of their life before, I can tell you that the backdrop of where you ask plays a huge part in that. I proposed on a beach in Texas, wearing a ridiculous "beach shirt" that my fiancée gave me, and thankfully she said yes or I would have looked very foolish on that beach.
Idaho has a few places near the water where you could pop the question, but does that really capture the essence of Idaho? Plus, you don't want to make it obvious as to when you'll be popping the question when you show up at a secluded place of nature that you never frequent together.
So, I've compiled a list of places where you can get down on one knee at right here in Boise. Now, if you don't get the answer you want, this is me clearing myself of all responsibility. Got it? Great! Let's get to it!
Get Down On One Knee This Fall at These Boise Gems
Thinking of proposing soon? Get down on one knee at these Treasure Valley gems! We even throw in a "pre-posal pick-up line" you can use to get your special someone to the recommended spot! Yes, we just invented that. Let's get to it!
Is Idaho The Best State to Get Married In?
The Most Stunning Venues in Idaho For Your 2022 Wedding
Spring is here and love is in the air! It's time to start planning your dream wedding right here in Idaho.