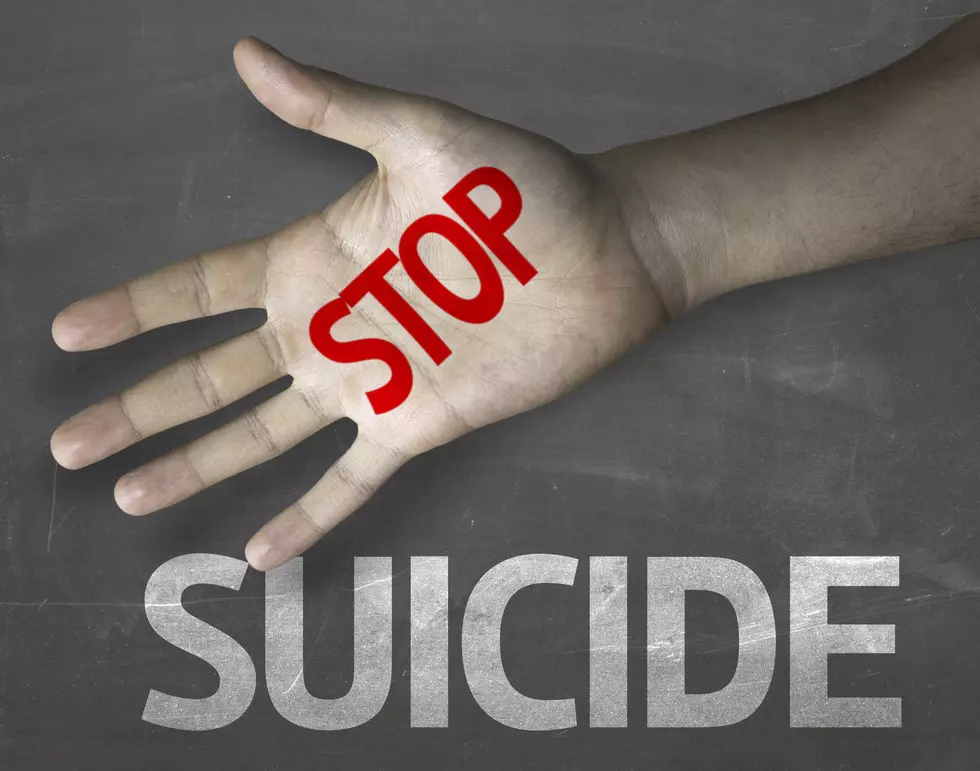 Suicide Prevention Week Ends Saturday. Help Save Someone's Life Today
filipefrazao
This is definitely one of those days people request no to speak about. Suicide is a sad discussion it doesn't always come with an extreme warning light. This is a tragedy that usually takes everyone by surprise.
Unfortunately, I've dealt with too many situations whether it be on a call with someone about to commit suicide or console people just lost their friends. Suicide impacts everyone. Today is National Suicide Prevention Day and we need to pay close attention.
Suicide deaths have increased consistently by 2% for the last 7 years and a pandemic isn't helping. Men quadruple the number of women that die due to suicide. I was looking through statistics and Idaho leads in every category.
Mental health awareness is on the rise as we've seen so many celebrities pass. Robin Williams is one that really caught people's attention years ago. Just think of your neighbor though. Mental health doesn't discriminate. We all need to keep an eye on ourselves and the person sitting next to you.
I remember seeing a Facebook message during my show. Someone said something quickly that was like a cry for help. It was a guy and it happened so fast that it was deleted minutes later. Luckily, I remember the info and reached out. Total shot in the dark, but I was paying attention.
This guy was going to commit suicide during lunch in his car parked at the garage. We spoke for quite a while and when I thought we need help I had my co-host at the time call 911. She called while I was trying to keep him on the phone. Long story short I still remember him saying, "Keke, did you call the police?"
Police called me, thanked us, and told me that he had a gun. His plan was to take his life and it wasn't for attention. I would never suggest going that long and would also call the police first. Quickly! Never think it's just for fun and you should always take a threat seriously.
I spoke with that guy months later and he was a different person. That was a happy ending even talking with him later. Things don't always end like that and so many people miss the warning signs. I was also on the phone with a woman that was about to drive off Table Rock.
We must educate ourselves by saying something if we see or notice something. You can't always fix the problems but it's important to understand that listening can go a long way. Ask someone if everything is okay. You never know. Take this moment to start the discussion with your friends, kids, and significant other. You never know what will come out when you simply ask someone, "Hey, are you okay?"
CHECK IT OUT: How To Unlock Your iPhone With Your Voice