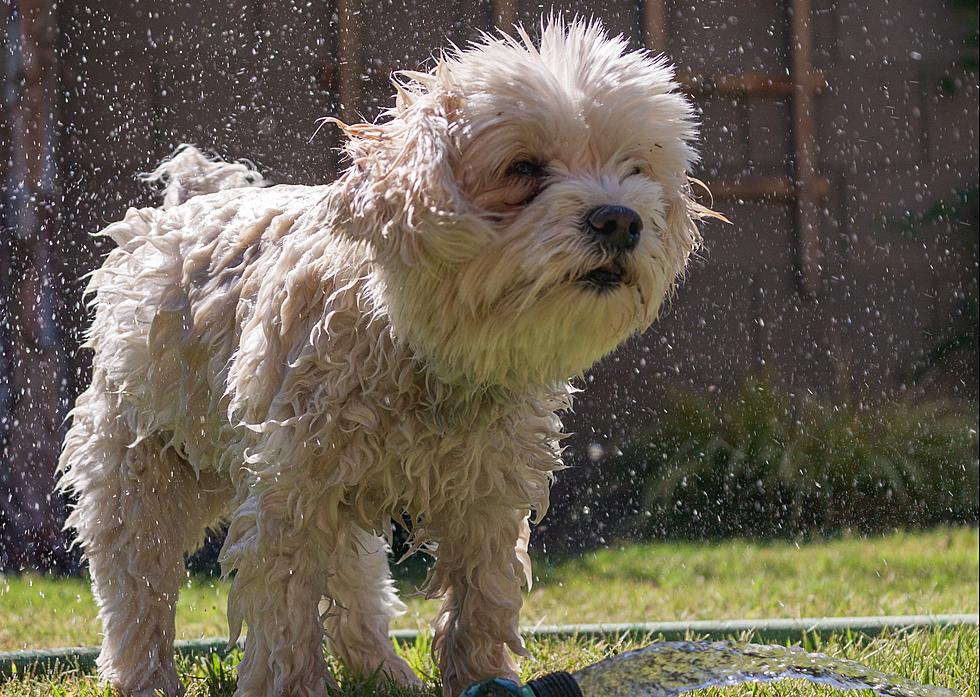 Idahoans Are Obessed With One Specific Dog Breed
Photo Credit: Elijah Ekdahl/Unsplash
While most Americans seem to be obsessed with Bulldogs in 2021, Idahoans are OBSESSED with a breed I hadn't even heard of, until now.
There's a lot you can learn with Google trends, including what types of dogs people are searching for in droves, by state. Honest Paws examined this for the entire country and discovered that, for 11 states, Bulldogs are the most-searched. Second to that, including right here in Idaho, are the Havanese! And we're not alone; New York, New Jersey, Michigan and Nebraska are also all about the Havanese. To be quite honest, I had to do a google search myself to figure out what exactly this type of dog looked like. Now, as a long time wiener dog owner, I'm cool with smaller dog breeds. I wonder why all the sudden though, these Havanese have become all the rage. The second most searched in the United States, in fact!
Here's the good news for all the Havanese dog that are being Googled in Idaho. This is one of the more dog-friendly states in the country! Plus, we have great weather, so if your pooch is anything like mine, they'll prefer a little sunbathing time occasionally rather than being inside on the couch. Dogs need Vitamin D, too! Beyond that, we have lots of great dog parks here in Idaho, particularly here in the Treasure Valley, including a brand new one that's coming to Eagle real soon! So whether you're a Havanese person, a wiener or bull dog person, or any other breed altogether, your pup will certainly love life in Idaho!
Adorable Boise Dog Photos
LOOK: Here Are 30 Foods That Are Poisonous to Dogs
To prepare yourself for a potential incident, always keep your vet's phone number handy, along with an after-hours clinic you can call in an emergency. The ASPCA Animal Poison Control Center also has a hotline you can call at (888) 426-4435 for advice.
Even with all of these resources, however, the best cure for food poisoning is preventing it in the first place. To give you an idea of what human foods can be dangerous, Stacker has put together a slideshow of 30 common foods to avoid. Take a look to see if there are any that surprise you.