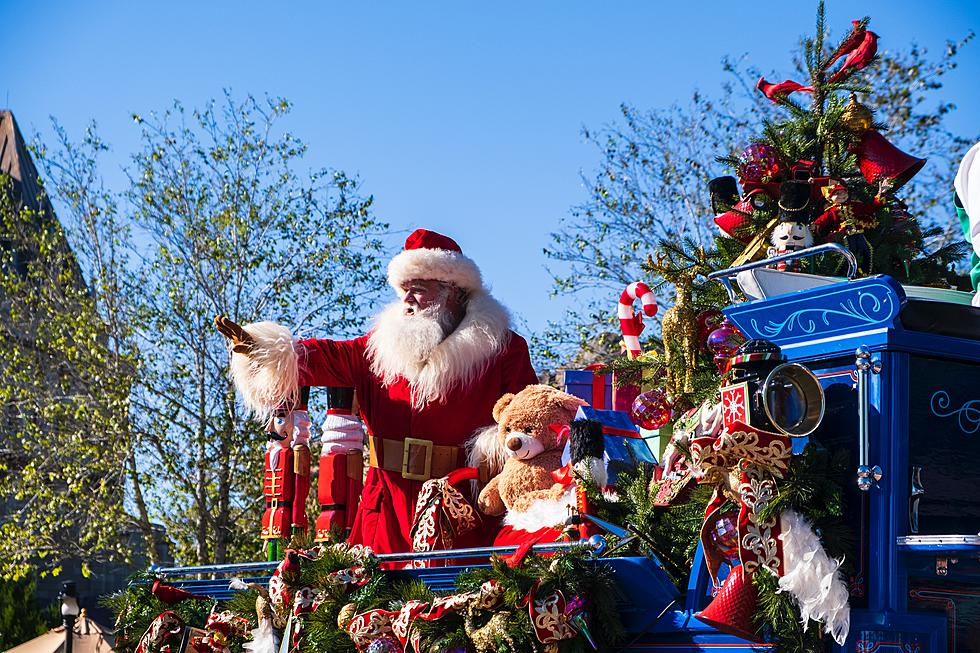 'Christmas In Meridian' Winter Lights Parade Is Set
Photo Credit: Brian McGowan/Unsplash
Kick off the holiday season in Meridian with the 'Christmas in Meridian' Winter Lights Parade on Friday, December 3rd!
"Sleigh bells riiiiing, are ya listenin??" This is the most family fun way to kick off the holiday season in Meridian, with the City Of Meridian Parks and Recreation on Friday, December 3rd! According to christmasinmeridian.org, "The parade will float through old town Meridian to usher in the start of the holiday season. Santa will join us and bring his magic to light the city Christmas Tree that will shine throughout this festive season in Generations Plaza." Seeing a parade in old town Meridian is such a great Treasure Valley tradition; the streets are lined up with people with chairs, blankets and wondrous eyes as they see the magic of the parade coming down the street. With Santa, the Christmas tree and all your other favorite holiday traditions in tow, it's sure to be a fun time with the family.
The city of Meridian is encouraging you to not miss a thing: "Come early to watch "The Grinch Who Stole Christmas' projected next to the mainstage at Idaho & Main streets. Grab dinner or a hot cocoa in the food court. Then enjoy the impromptu performances along the parade route by the Treasure Valley Children's Theater and the Encore Carolers. Don't forget to download the downtown decorating contest map and vote for your favorite business!" This is going to be a blast, exactly a week after black Friday and a great way to kick off the festivities of the holidays!
Treasure Valley Christmas Events: What's On and What's Off in 2021?
While there will certainly be more places to get your fill of Christmas Cheer in and around Boise in 2021 than last year, some event organizers don't yet feel safe having in-person events. Here's a status update on what we know is on, off or virtual.
Which Stores Are Closed or Open on Thanksgiving 2021?
Everything You Need To Know About Idaho's 16 Amazing Ski Resorts
Idaho's 16 ski resorts from smallest to largest based on skiable acres.