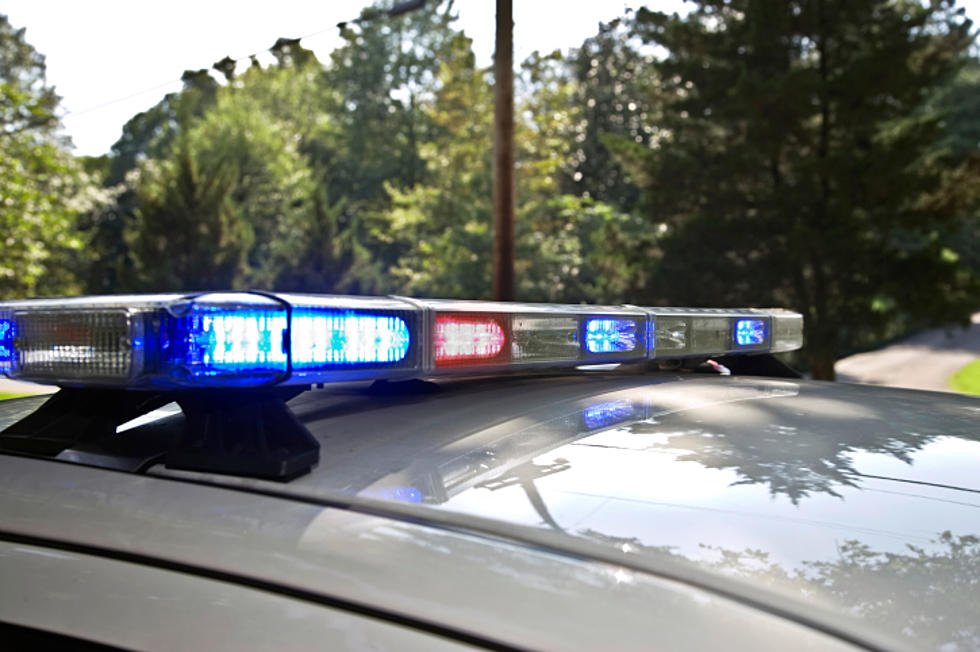 Boy Killed in Eagle Road Scooter Accident Identified
David Lentz
The young man who was killed while crossing Eagle Road on his scooter has been identified.
17-year-old Masen Burmester of Meridian died yesterday just before 5 p.m. of blunt force trauma. He was crossing Eagle Road at Easy Jet Drive when he was hit on his scooter.
According to an article on KTVB, Burmester was a senior at Mountain View High School. Additional crisis counselors will be at the school to help students through the grieving process.
Masen was rushed to St. Alphonsus Regional Medical Center where he passed away from injuries sustained in the accident.
Will still don't know if he was in a crosswalk when the fatal accident occurred. The man who hit him remained on the scene and has fully cooperated with investigators.
Please keep all who loved Masen, his family, friends, and students at Mountain View High School in your thoughts and prayers.