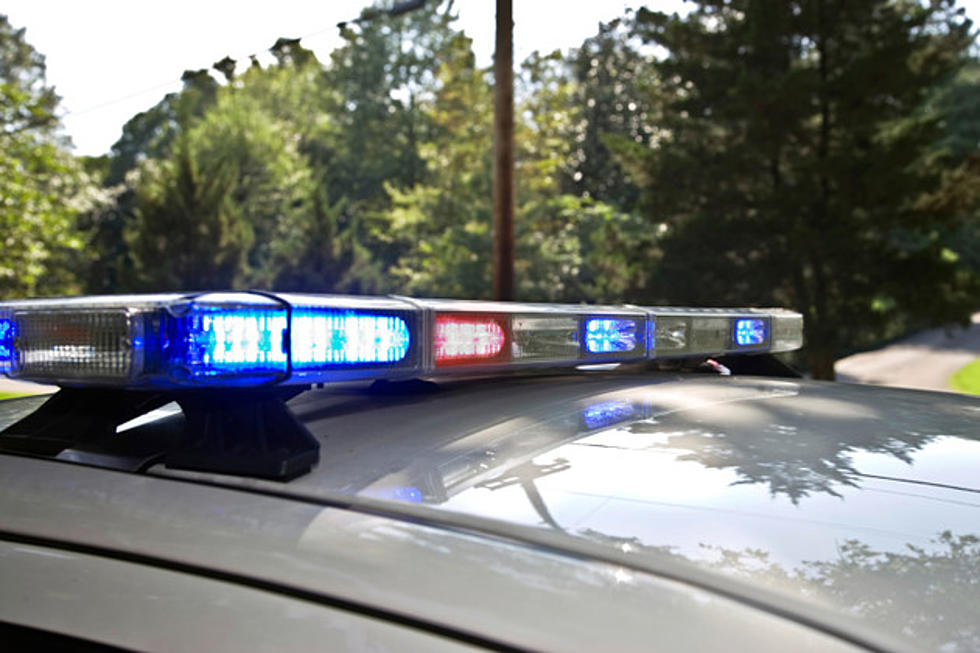 Boy Killed Riding Scooter Crossing Eagle Road
Credit: Getty Images/ David Lentz
Tragedy struck on Eagle Road last night when a boy was hit and killed while riding his scooter across the street.
According to an article on KTVB, the boy's name and his age have not yet been released.
All we know so far is that the accident happened at about 5 o'clock at the intersection of Eagle Road and Easy Jet Drive. He was not riding an e-scooter.
The boy was rushed to the hospital, but he later died from his injuries. The man who hit him remained at the scene and fully cooperated with investigators.
Please keep everyone who knew and loved this young man in your thoughts and prayers in the many days to come. Life is so precious and one wrong move can alter the course of life forever.