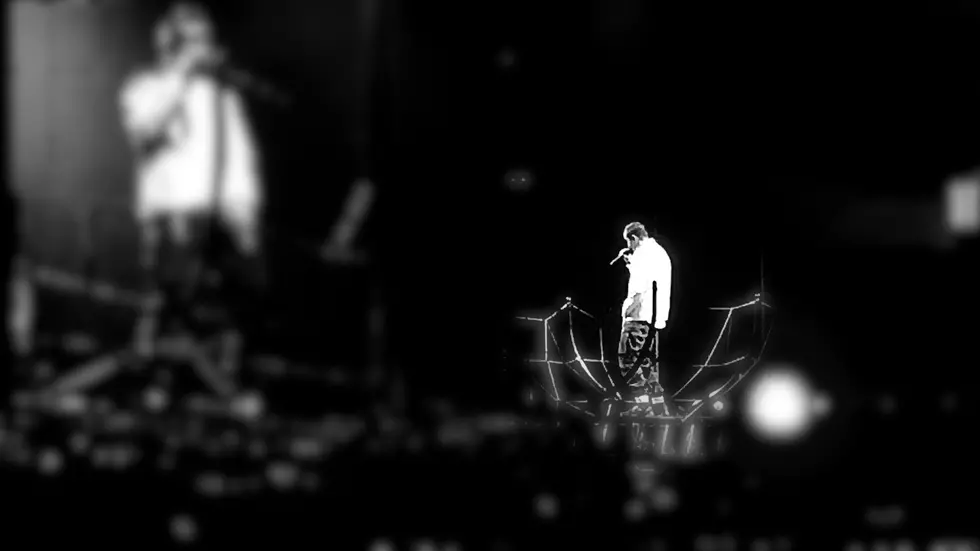 Star In Twenty One Pilots Live Streaming Video Right Now
Photo by: kekeluv
This is a first and it's brilliant. Have you ever witnessed a neverending video? Do you remember when Pharrell Williams did a special video around Happy? You could watch it and see people randomly dancing from all over the globe for 24 hours. It was pretty cool.
Twenty-One Pilots are doing something similar with their fans around Level of Concern. This idea is pretty awesome because it's happening in real-time where you can be in the video.
Here's how it works. Every 3 minutes and 40 seconds on the new Neverending Level of Concern, the band will upload new fan-submitted videos and photos. That's it. Just take a quick video of you singing, dancing, or maybe why you're a big twenty-One Pilots fan and look for it to make the live streaming video. Let me repeat, this is live streaming and everything is happening in real-time. This is brilliant and genuine. Twenty-One Pilots loves their fans and I've seen in up close at ExtraMile Arena.
Those fans don't just love their music because it's fun. The Skeleton Clique follows because they connect with the lyrics. I loved their show in Boise and those guys were so authentic. the performance? That will goes down in my top 5 for sure.
So, get your photos and videos ready to upload. You can do everything from their website and it changes every few minutes.
Coronavirus Pandemic: Which Tours and Festivals Are Canceled (and Not)?