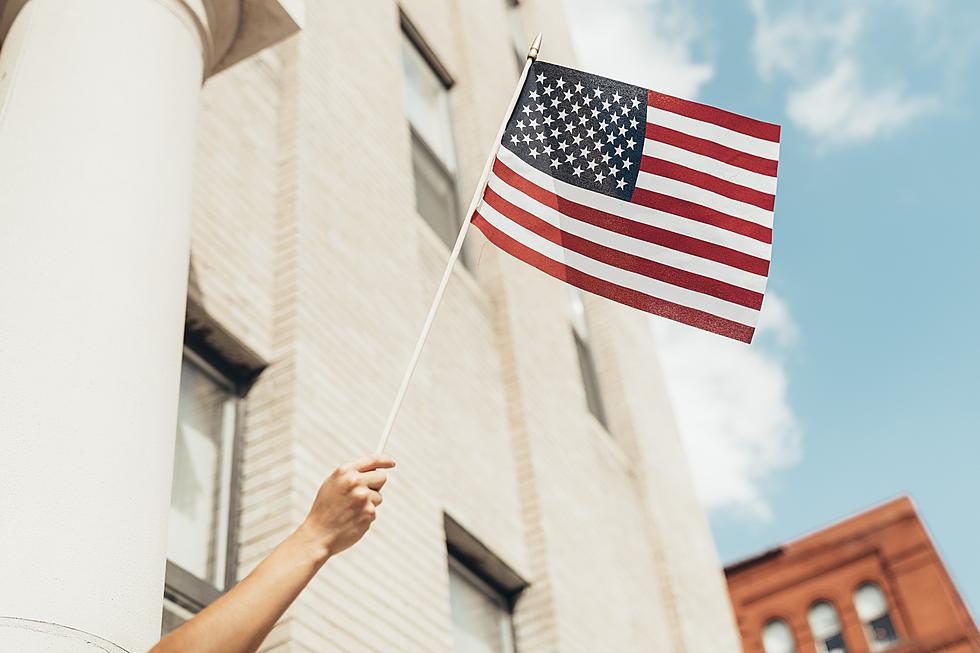 Idaho Makes This Top 5 List For Being Most Patriotic in the United States
Photo by Paul Weaver on Unsplash
Are you the most patriotic? Can I come to your house and grade your USA chants before dinner with the family? It's time you step up your game if you're reading this article outside of Idaho.
This isn't shocking but we don't seem to have a problem with it comes to loving our country. I was looking at the list and realized I've lived in the top 4 cities. Let's see what Wallethub thinks.
It's actually surprising what makes up most patriotic in a difficult time like now. The entire country is dealing with coronavirus and the Black Lives Movement over police brutality right now. Take that into mind and Idaho still ranks #3 among the 50 states.
I've always thought the 4th of July parades in the Treasure Valley have been huge but this confirms Idaho loves the USA. I grew up in the Lonestar State of Texas and even that comes in way down the list at #47.
How does Wallethub grade their information? They do these 13 key patriotism indicators method which I never knew existed.
Military enlistees
Veterans
People voted in 2016
and more.
New Hampshire
Wyoming
Idaho (lived here 13 years)
Alaska (lived there 3 years)
Maryland
Find out how patriotic you are and how they got the official numbers below.
ALSO SEE: 30 Most Decade-Defining Memes