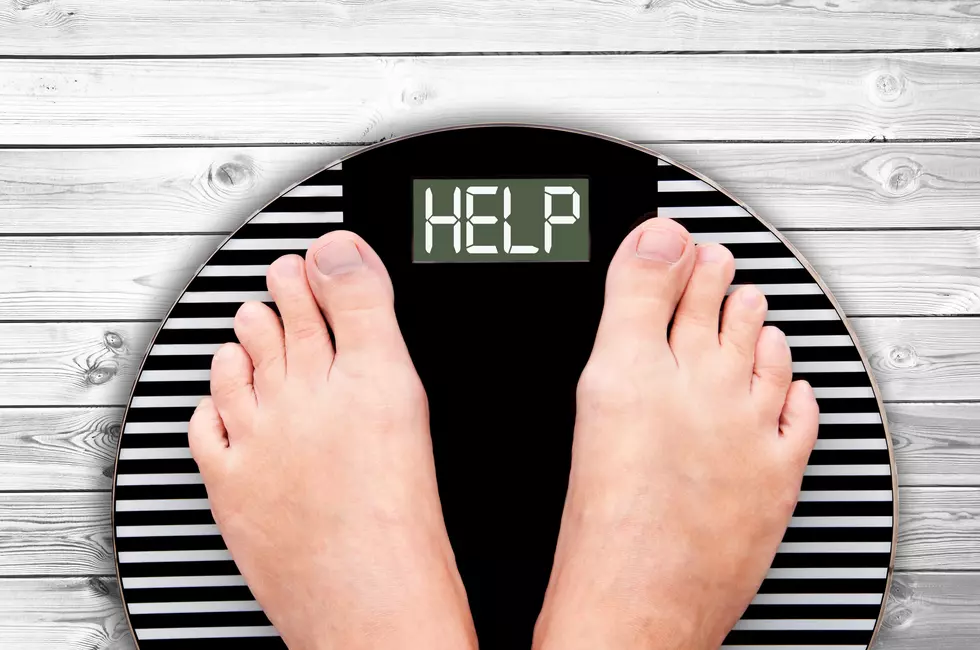 Idaho Has Highest Percent of Overweight Adults in the Country
Delpixart
WalletHub took a look at each states obesity rating and although Idaho overall didn't rank last it did rank last highest percentage of overweight adults.
Overall Idaho ranked at 40 which isn't bad at all but they gave bad marks for Health Consequences, which means there are a lot of adults who are dealing with health consequences from obesity. We received high marks in the 'Food and Fitness' rankings.
The analysts at WalletHub used 25 metrics to come up with this information such as: sharing of obese and overweight population to sugary-beverage consumption among adolescents to obesity-related health care costs.
There are so many reasons that people may be dealing with weight or obesity issues. As much as you can eat healthy and exercise can decrease many risks that can go a long with those issues.