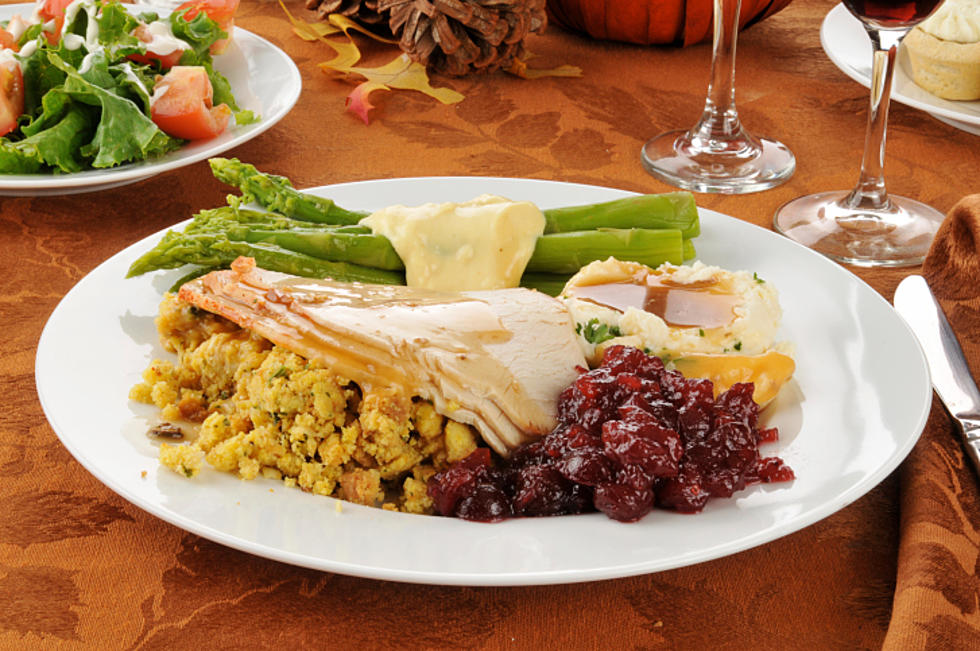 Thanksgiving is Less Than Two Weeks Away
MSPhotographic via thinkstock
Can you believe that Thanksgiving is less than two weeks away? Time to start shopping and planning.
I know I am not the only one that waits till the last moment to get all the things I need cause I see others every year, BUT I know I miss out on a few things I wanted that places are out of by doing that. Maybe I will try not to do that this year?
The turkey is one of the most important parts to get done early. I have been there with a partially frozen bird before. The other thing I always wait to lock down is plans, I have always been away from family on Thanksgiving and have some of my own traditions I do but with getting invited multiple places it's nice to let people know in advance you are coming.
It's a busy time of year with Black Friday and Thanksgiving on the same day. Plan, prep and patience. I know I love to cook my own turkey, visit friends AND hit Black Friday craziness. BUSY