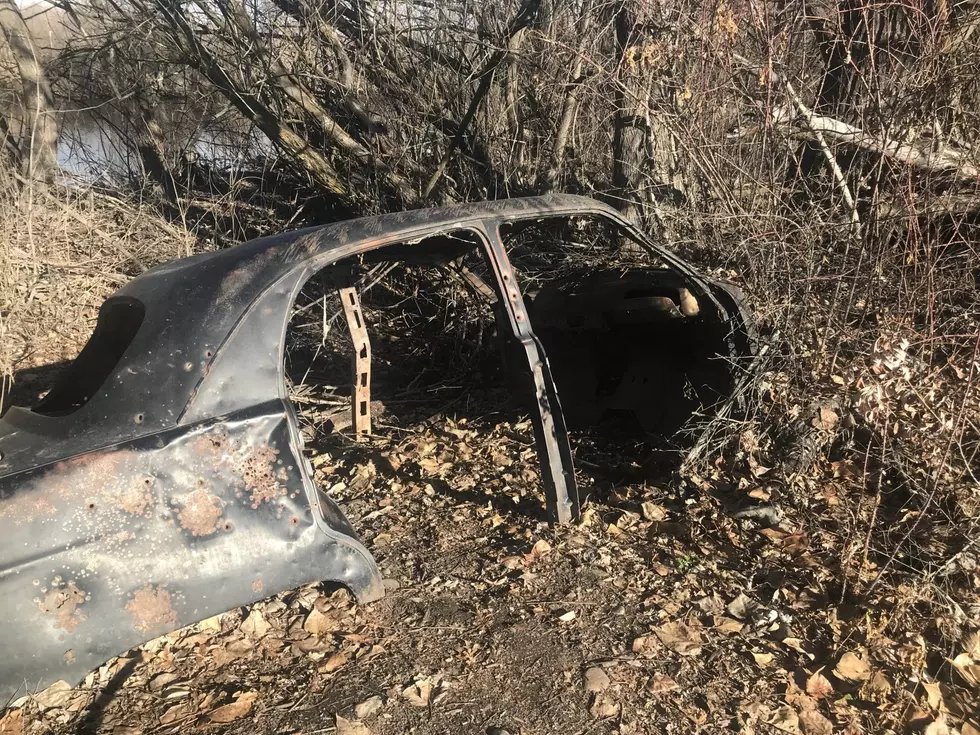 Dozens of Abandoned Cars Along Eagle Walkway
Credit: Rick and Carly/TSM Boise
I went for a walk along Mace River Ranch in Eagle last week and all of a sudden I came upon at least a dozen old abandoned cars that looked like they had been burned out. Where did they come from and why are they still there?
Do you know anything about this? I was just walking along the Boise River when I was like "Woah, is that a burned-out car over there?" Then I saw another one and another one and another one.
I just want to know where they came from and why they have been left there. All of them are pretty much gutted and I can't tell if they've been burned or if they have just deteriorated after so much time passing.
If anyone has an answer on the history of these abandoned cars along the Boise River in the Mace River Ranch area fill me in!