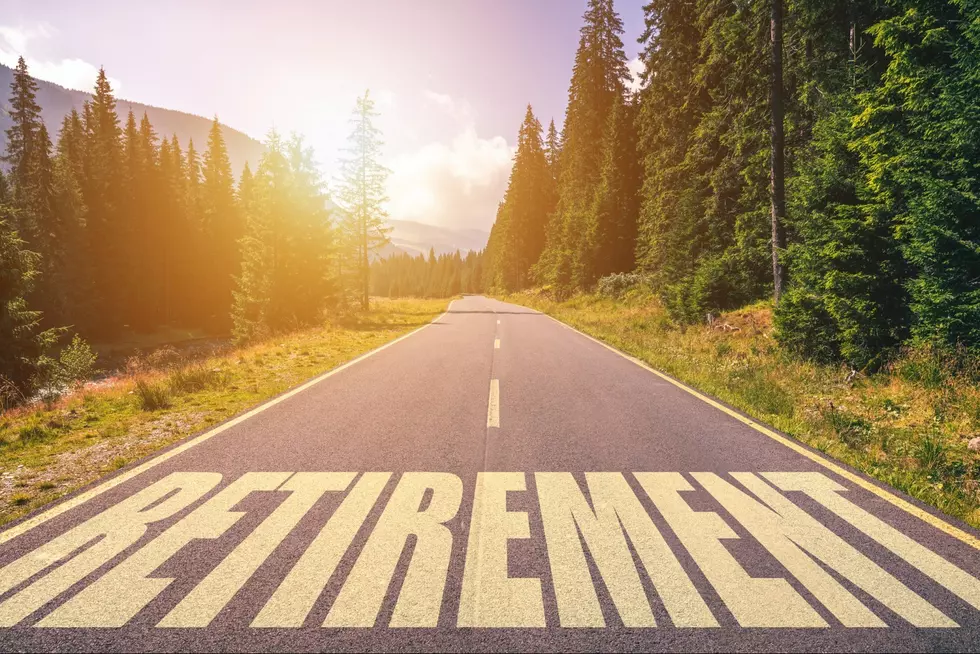 The Best Place to Retire in Idaho
Credit: Getty Images/iStockphoto
It seems like a no brainer that Idaho is a great place to retire, but where is the perfect spot to live out those last relaxing decades? 
Valley County, Idaho is the spot! If you're a newbie to Idaho, this is the Cascade and McCall area. Can you say gorgeous and peaceful! Perfect place to retire!
Some of the reasoning behind msn.com's study is that the population in this area is just 10,104. I love taking a little road trip to this area and seeing population signs like Riggins that sits at around 410 people. It's a different, laid back, everybody knows everybody type of lifestyle.
A quarter of the population in Valley County is 65 or older, so you're not as likely to have a bunch of little kids running down the street or teenagers hanging out downtown.
Living expenses aren't horrible. The estimated monthly living expenses for a couple sits at $3,917.45 and the average home price sits at $258,000. Keep in mind if you want a pretty little cabin on Lake McCall, it's definitely going to be much pricier.
Keep tucking money away into that 401k and dreaming of those lazy golden years in McCall.
Thinking of moving out of the Gem State for retirement? (Why would you really?! But, you can check out these other places around the country that also took the top spots for retirement.)