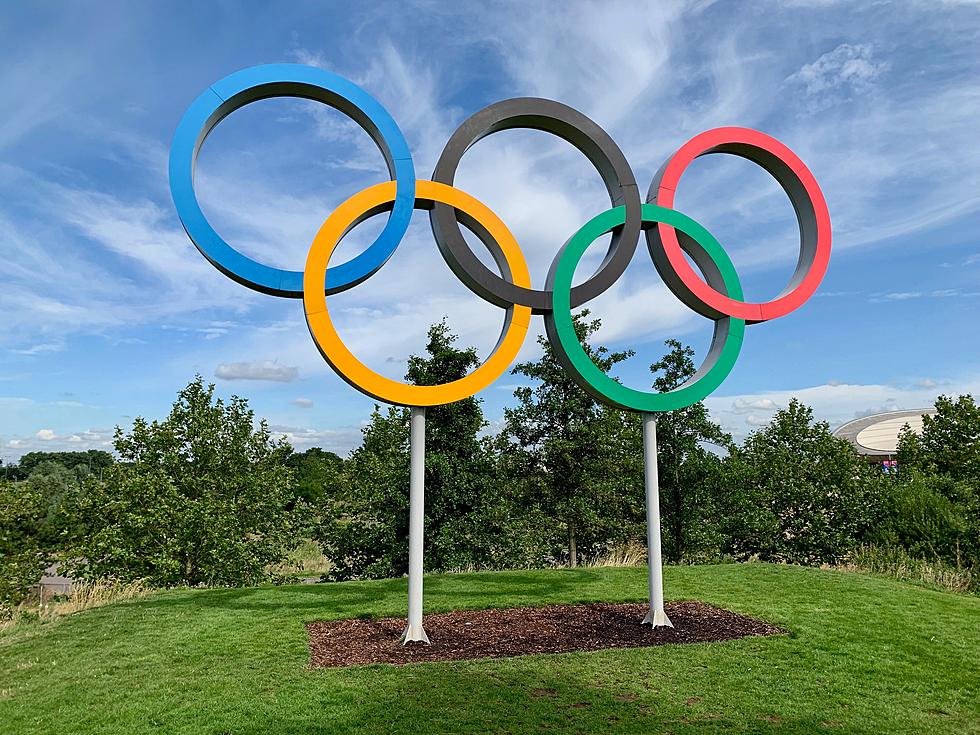 Boise State Student Reps Broncos At Olympics In Tokyo
Photo Credit: Kyle Dias/Unsplash
SO awesome! In Tokyo right now, a student is representing the United States and Boise State University, just not in the way you might think...
Let's introduce you to Boise State University student Brenna McNeil, a German/English interpreter for athletes competing in the Olympic games in Tokyo. McNeil was quoted on Boise State University's Instagram page as saying, "It's been an amazing experience being one of the very few people to see everything happening in person and be right there with the athletes after finishing their matches... At the moment, I am working at the beach volleyball venue which has been so much fun! I will also be at the sports climbing venue which is awesome because it's new to the Olympics!"
Brenna is using her skills this summer at the Olympics in Tokyo but in just a few short weeks, she'll be back on campus at BSU working towards her degree in German Secondary Education and her minor in Global Studies. Also according to Boise State University's Instagram, "Brenna applied for the Tokyo Summer Olympics volunteer opportunity in 2017. Her family is a part of the military and lives overseas in Japan, so she's already familiar with the country. When she is in Boise, she volunteers her time with Boise Rescue Mission and maintains a leadership position with @aoiiboisestate."
What an incredible showing at the Olympics in Tokyo by a resident of Boise and a student of our beloved Boise State University. We hope you're having the time of your life, Brenna!
First Look: The Elton Family Aquatics Center at the Tomlinson South Meridian YMCA
The new state-of-the-art aquatics center is gorgeous. Take a look!
6 Crazy Colorful Football Fields Boise State Approved
History of Boise Sports Arena and Concert Venue Names