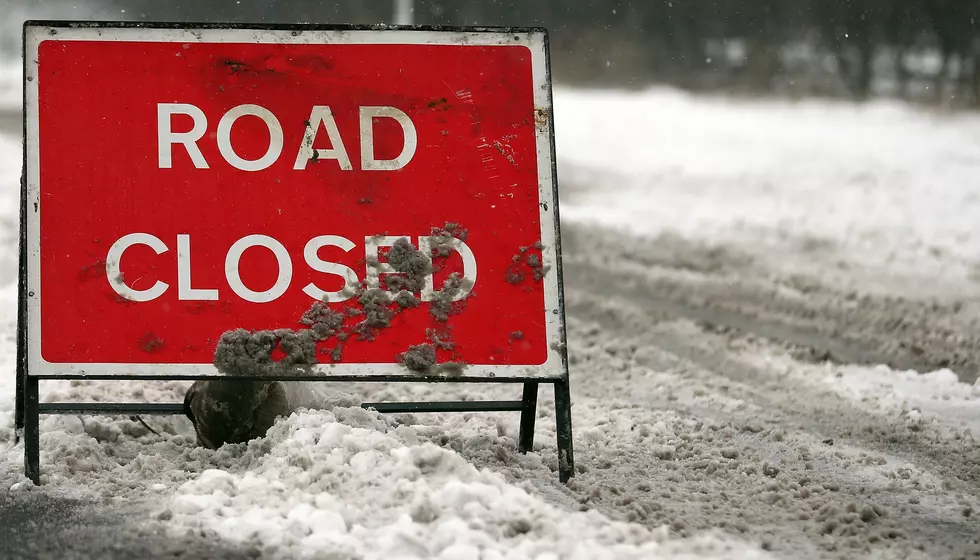 Avalanche Danger Closes Stretch of HWY 21
Credit: Matt Cardy/Getty Images
"Avalanche Alley" is set to close along HWY 21 this afternoon. Here's the stretch of highway you need to avoid.
HWY 21 is closed from Grandjean Junction to Banner Summit. An article on KTVB says the Idaho Transportation Department has declared the area as "high risk" for avalanches, sparking the closure.
This is not an uncommon closure do to the treat of avalanches in the area during the winter months. If you are planning on driving between Lowman and Stanley, check the Idaho Transportation Department's 511 page for road condition updates.
Road Conditions in the Treasure Valley looks pretty good for the drive home today. Yesterday's snow has melted for the most part and although roads are wet, at least you don't have the white stuff to deal with.
I talked to my aunt who lives in Salt Lake City today, and they got dumped on. We're talking a couple feet of snow, schools shut down, roads are a mess! It made me grateful once again to live in this beautiful place!