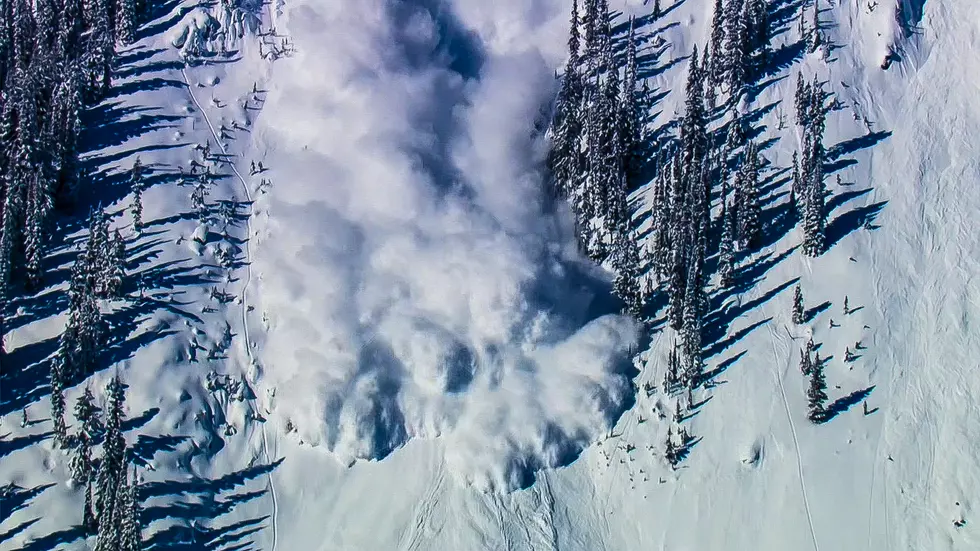 Sun Valley Suspends Operations With Avalanche Warning in Effect
Getty Images/iStockphoto
You may want to hold off on that ski trip to Sun Valley Ski Resort this weekend. Operations were suspended on Friday afternoon citing avalanche mitigation. No uphill skiing is allowed at this time. According to the resorts Facebook page, crews are working to create safer conditions for skiers and snowboarders. The resort is warning that there may also be a delayed opening on Saturday as avalanche mitigation is expected to continue this weekend.
"We appreciate your patience as we continue to make the mountain safe for skiing and riding," Sun Valley shared on Facebook. On Thursday, basically every Idaho ski resort was reporting prime skiing conditions with all that snow that came through this past week. Sun Valley specifically received about 51 inches.
A total of 3 three avalanches were triggered in Blaine County. KTVB reports they took place on or near Warm Springs Road in Ketchum. Officials said the third avalanche was "remotely triggered by skiers in out of bounds terrain adjacent to the Challenger Lift at Bald Mountain." Authorities are advising drivers to avoid the area as there is a  substantial amount of debris covering the roads.
In fact, the area is actually closed to non-residents and danger is expected to remain high for the next several days. The Sawtooth Avalanche Center has issued an avalanche warning effective until 6pm on Sunday. The debris on Blaine County Road and Bridge will not be cleared until it is safe for crews.
As a reminder, you should be aware of the potential for avalanches before traveling through higher elevations this time of year. Here is a great resource for that!
The 100 Best Places to Live on the West Coast