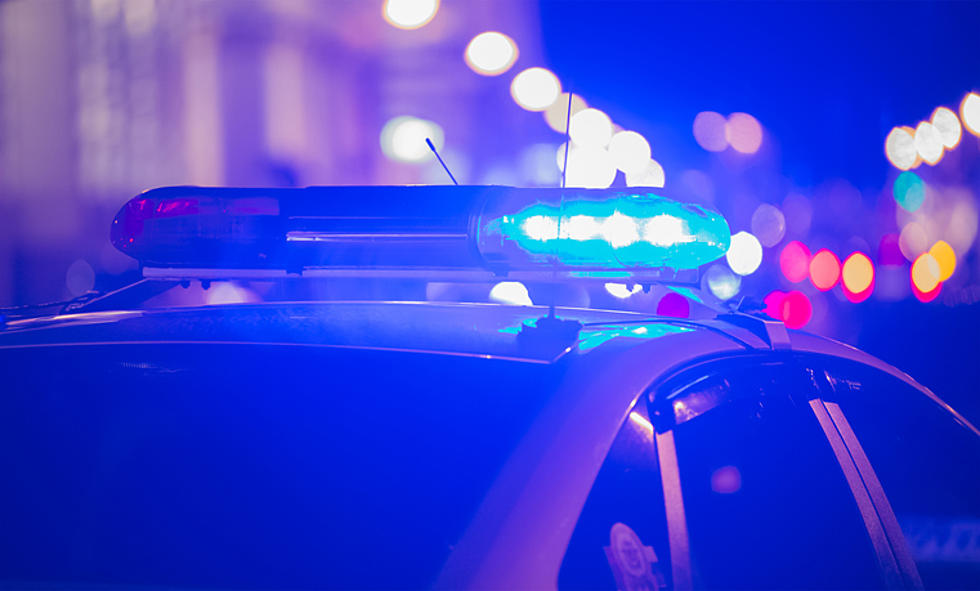 Authorities Find Body Feared to be That of Missing Emmett Girl
artolympic
It feels like several news stories that have been filling up our news feeds and social media lately. I was working on our very own child abuse prevention campaign as another breaking news alert came through this week.
I'm not sure if you read about the three children missing from Emmett but the police department believes to have found the missing 8-year-old today.
I posted up about this earlier this week feeling like something wasn't right. Unfortunately, the authorities found a body that they feel could be the little girl.
I can confirm that a body has been discovered, that body is pending identification, but it is believed to be that of 8-year-old Taryn Summers aka Taryn Quinton.
That comes from the Emmett police department press conference held Thursday night. The first two children were believed to be okay as they had contact with other families recently. So, nobody thought it was any kind of kidnapping or trafficking type of situation.
You sit back from afar and your mind goes crazy because we've seen the story before. The kid is left in someone else's care, a boyfriend or girlfriend is watching over a child or it's a step-parent. These stories are all tragic and this one could, unfortunately, go that say direction.
Police are reporting that Connie Smith, 54 of Emmett was arrested. Connie is the grandmother of the child. Several people have been posting on Facebook that everyone knew it was that woman. My only question is what went wrong if everyone knew?
There will be a major investigation and we'll find out these tragic details shortly. In the meantime, you only have the time in front of you. Someone in an abusive situation might not have tomorrow for you to get the guts to call 911. Call now.
God bless little Taryn, you're are safe now.

LOOK: Famous Historic Homes in Every State
50 Famous Brands That No Longer Exist