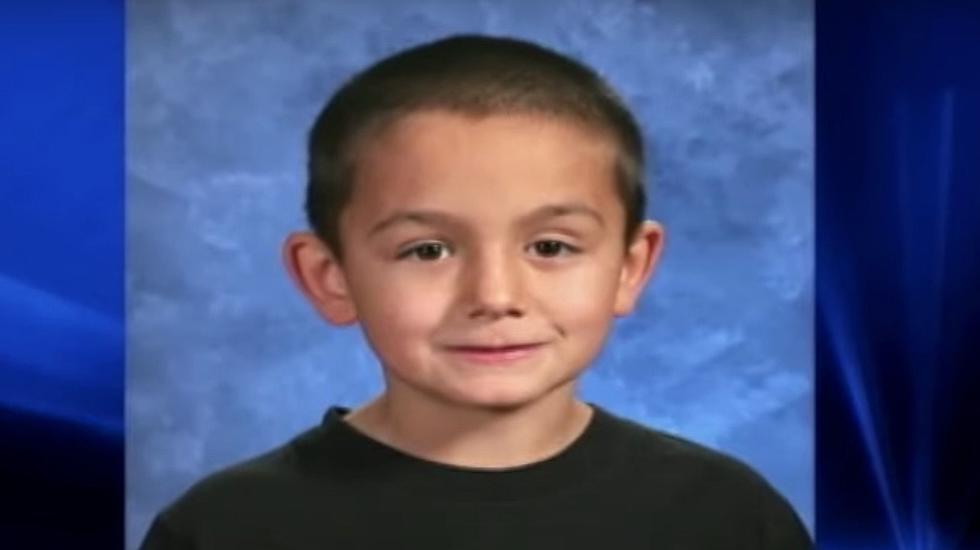 Child Abuse Tragedy That Shocked Boise, Robert Manwill
KTVB/Youtube
It's the little 8-year-old boy that a lot of Idahoans will never forget, Robert Manwill. I want to introduce him to you because at one point people traveled from all over the state just to search for him.
Robert stole our hearts as he went missing back in the Summer of 2009. We watched a panicked family plead to the community for help as we walked the streets looking in every space available. We would never get to meet that little boy because he would later be found dead in a canal 9 days later. The mother and boyfriend would be arrested and charged in a tragic case that would bring us all to our knees.
April is child abuse prevention month and you will always hear that name in conversation. It's a memory that will never be forgotten for so many Idahoans. You didn't have to know Robert to love him. We had hope in finding that kid over a 10 day period and it's was the outcome that destroyed us. Manwill was cast away just like Taryn Summers and so many children whose lives were stolen in the worst way.
Remember that name, Robert Manwill.
This weekend, family, friends, and neighbors in New Plymouth will join together for, Run for Robert. Each year the community gets together at no cost or special sign-up registration. People who loved Robert just join together in remembrance and to show love for all the children who have lost their lives to abuse.
Take this moment to walk around your neighborhood and take a little run or walk for Robert. it's a beautiful way to show his family how their little angel isn't forgotten. It might just put a smile on someone's face.
If you see something, say something. Rise up against child abuse and say, "It shouldn't hurt to be a child."