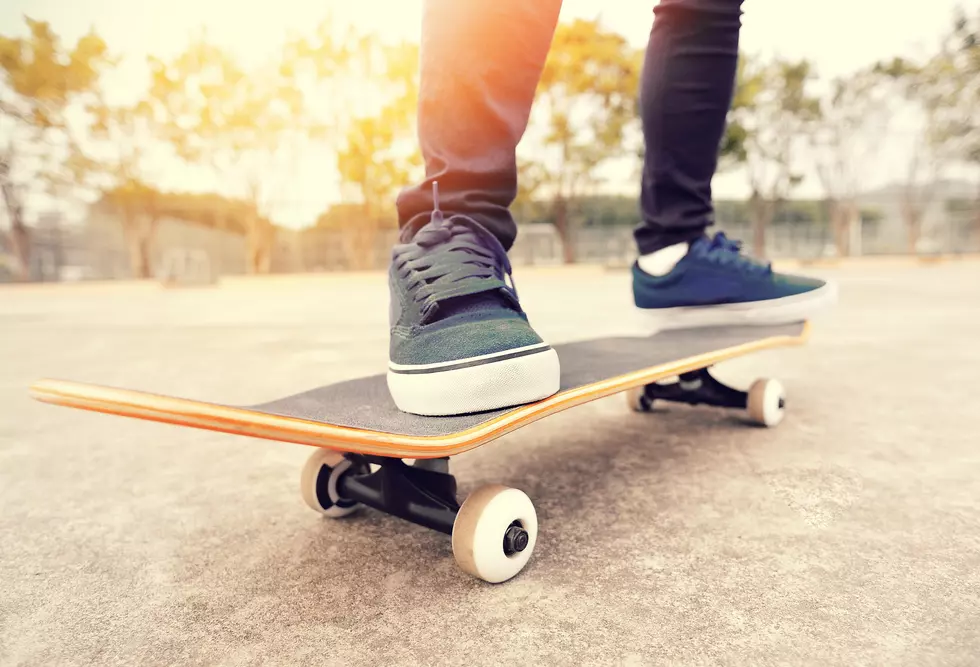 X Games Returning to Boise
lzf |Thinkstock
Being a mother to boys, I've developed a love/hate relationship with extreme sports. I'm always terrified when my teenager wants to try something crazy on his bike, but he's the same kid who will convince me to cheer on Shawn White as he tears up the half pipe in the Olympics.
In 2017, Boise debuted an X Games qualifier that my son loved and, last week, the city council approved an agreement for its return. The two day event is set to take place on June 15th and 16th in Rhodes Skate Park at 1555 W Front Street.  Since it's remodel in 2016, Rhodes has gained acclaim in the skateboarding community as one of the top skate parks in the world.
The event is part of ESPN's Road to the X Games. It will feature 60 invited athletes who will compete in Men's Skateboard Park, Women's Skateboard Park, and BMX Park. The top competitors from Friday will move onto the finals on Saturday. Those securing medals on Saturday will leave the qualifier headed to the X Games in Minneapolis this summer.
This event is open to the public and is a great chance for your kids to watch these world class athletes up close!
Read more about the Boise qualifier, HERE.
Learn more about the X Games, HERE!