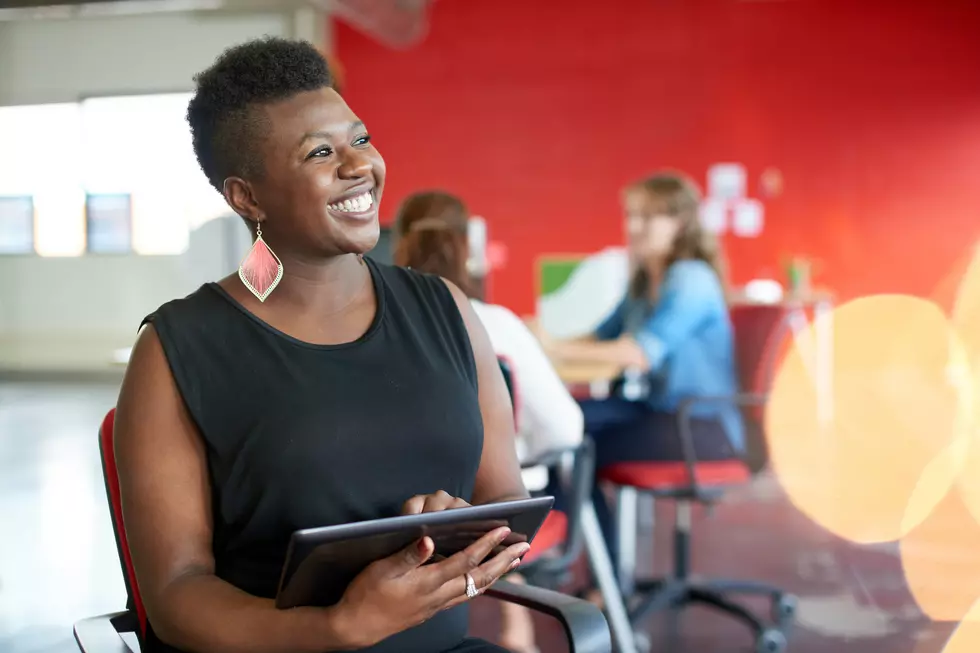 Work-Life Balance In Boise: Why It Ranks High Against Most Cities
Getty Images/iStockphoto
Why can't we just all be rich for no reason? I ask myself this question on the daily as there always seems to be something on which I have to spend money. The worst being anything car related (gasoline, maintenance, insurance). If I could just win that Idaho lottery jackpot. I'm willing to share! Unfortunately the odds are slim on that. So like most people I'll continue working my day job. Fortunately, I love my job and it affords me a comfortable family and social life. A new study found that this is the case for many in Boise, making it a desirable city for those seeking a positive work-life balance.
In comparing 100 largest cities, the study took into account multiple factors:
-walk score (how easily one can get around without a vehicle)
-arts/entertainment & recreation establishments  (as a percentage of all establishments) -restaurants (as a percentage of all establishments)
-housing costs (as a percentage of income)
-average weeks worked per year/average hours worked per week/
-average commute time
-percentage of workers with hour long+ commutes
Boise comes in at number 14 when averaging the scores against other cities. Not too shabby! Just today I stepped outside of work and right onto the Greenbelt for some exercise. Yesterday on my lunch break I walked from work to grab a bite to eat at Qdoba and was back within half an hour (fully fed). My husband works at a restaurant that closes at 9pm. Coming from Las Vegas where lots of eateries stay open until midnight or later, this has been excellent for our home life. No ridiculous late nights.
And there's no shortage of recreational activities in the City of Trees. Hiking, camping, swimming, fishing, skiing, tubing, rafting, rock climbing--Boise has it all.
Your work-life balance not to your liking? Consider moving to one of the cities that landed in the top 10:
1. Madison, WI
2. Virginia Beach, VA
3. Minneapolis, MN
4. Lincoln, NE
5. Omaha, NE
6. Arlington, VA
7. St. Paul, MN
8. Columbus, OH
9. Durham, NC
10. Lexington-Fayette, KY
I see a lot of snow, boring, and humid on this top 10 though. I'll stick to Boise, thank you! Do you agree with the results? Where you surprised one way or the other on where Boise landed on this list?
THESE ARE THE HIGHEST-PAYING JOBS IN BOISE