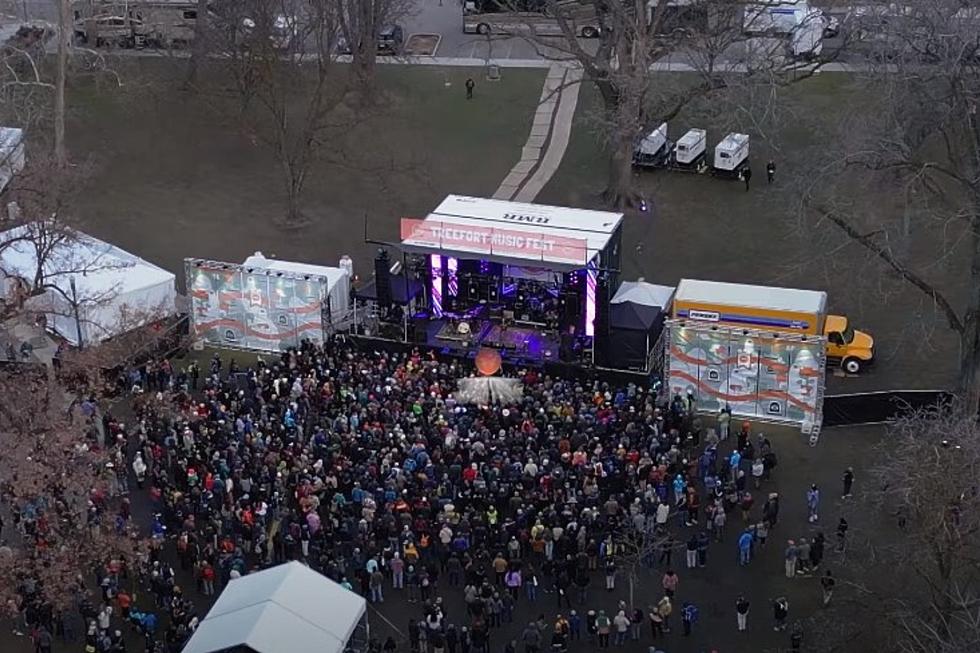 Why People Are Saying This Was The Best Treefort Boise Has Seen
Treefort Music Fest via YouTube
Treefort Music Fest is officially in the books for 2023.
This year, the annual event took place at Julia Davis Park and for the most part, people were thrilled. There were, of course, a few people who had something to say about the changes to Treefort in 2023.
Everyone's a critic
...And that's okay. Everyone is entitled to their opinion and this year, there were quite a few of them. Before we get to some of the reasons why people think this one among one of the best in years, let's dive into some of the reasons people didn't like it this year.
I noticed there was a huge thread about Treefort racking up reactions on Reddit. It was there I noticed a few people who were unhappy about this year's setup:
Comment
by u/m_curry_ from discussion So how was Treefort this year?
in Boise
For some people, if it ain't broke, you don't even try to fix it! Even the animals were ticked off!
Comment
by u/AngelicChaos13 from discussion So how was Treefort this year?
in Boise
What did you think of this year's Treefort? Did it live up to standards? Let's take a look at the positive things people are saying that indicate this was one of the greatest years for Treefort of all time...
Why People Are Saying This Was The Best Treefort Boise Has Seen
Treefort Music Festival is officially in the books for 2023 and some are saying the move to Julia Davis Park was the best thing for the festival. Do you agree?
Here's what Reddit is saying...
While Treefort is officially in the books there are still plenty of shows coming to the Treasure Valley that will get any concert-goer excited. From country shows to hip-hop artists, here is a look at some of the top shows that were in the Treasure Valley this year and will be coming to the Treasure Valley later this year.
Major Concerts Coming to the Boise Area in 2023
When it came to the sheer number of concerts, 2022 was a year that the Treasure Valley won't soon forget. But 2023? There are some BIG artists looking to make a splash in Idaho!
Is it time for the concert-goers of the Treasure Valley to get a new concert venue? Some people think so.
Let's do a deep-dive into some of the venues around town and how well they fit the concert scene in Boise.
Does Boise Need a New Concert Venue? We're Thinking YES
Boise has a handful of concert venues, but they're just not quite hitting the mark.