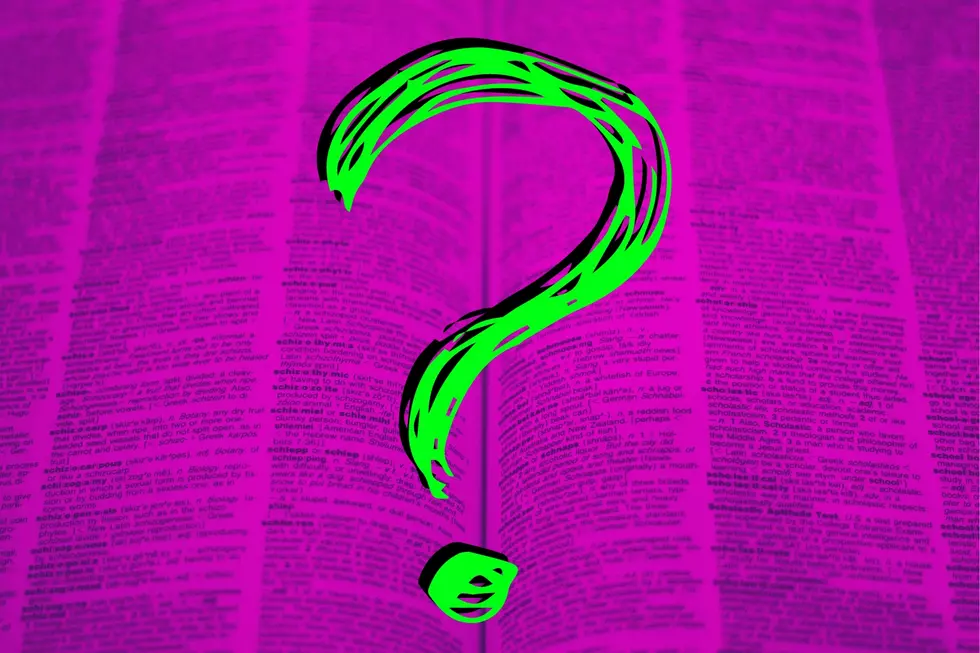 The Best One-Word Descriptions of Idaho
Photo by Joshua Hoehne on Unsplash
Idaho and the Treasure Valley are home to many things and oftentimes, we take everything about it all for granted. If you want to go on an adventure with Mother Nature, there are plenty of places to go and see. If you want to take the family out for a nice meal with plenty of amazing beers to enjoy, Idaho has plenty of spots for that too. There is a culture in Idaho that can only be understood when experienced.
That is why we turned to the experts to share the best one-word descriptions of Idaho. Why? Because who has time for sentences anymore? Honestly. Sentences. Overrated.
In all seriousness, I was curious as to what the first thing that came to people's minds was when they think of Idaho and as we previously mentioned, we turned it over to the experts. Who are those experts? You, the people who live here! The great part about that is that no one keeps it more honest than a local. Will you hear some amazing things about Idaho in one word? Of course, that's a given... but you'll also be left wanting to know more as I did with a few of the descriptions. From shady behavior to Idaho's beautiful weather to the culture of Idaho, let's get into the best one-word descriptions of Idaho as shared by you... the experts.
Do you have a one-word description that better suits Idaho? Does it top any of these? Let me know here!
The Best One-Word Descriptions of Idaho
We asked the people of Idaho to share their one-word descriptions of Idaho and the results didn't disappoint.
Need Quick Cash For The Holidays? Idaho Might Owe You
The holidays are approaching and you may not realize you have money with your name on it all thanks to the Idaho State Treasurer's office.
What Happens If You Go Full 'Home Alone' in Idaho?
While Idaho has its own rules regarding leaving your child home alone, what do the surrounding states' laws say?