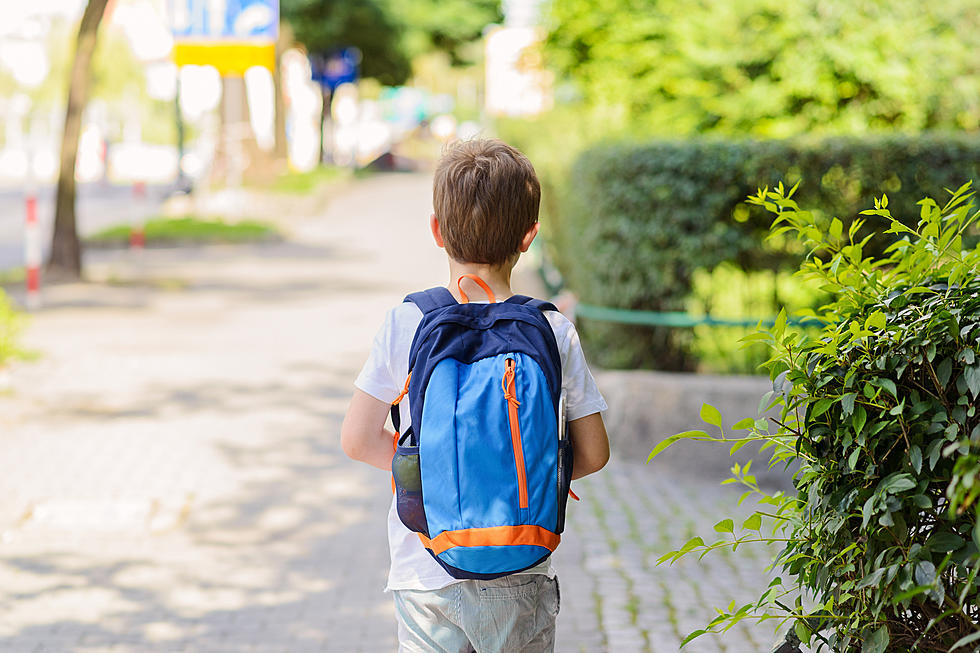 When Your Wife Needs Ears and You Decide to Give Advice Instead
djedzura
I failed my wife this week with an advice conversation when she needed my ear. I thought for some reason it was my husband's responsibility to give great opinions. Then again, was it great?
We have enrolled our son in school and he'll be heading off in about 8 weeks. Lennox is 5 years old and this will be his first experience without us. My wife mentioned that she was struggling with this and that's when I came in for the rescue.
I didn't rescue anybody. Last night turned into a very bad conversation where my wife (Paige) was actually more upset than the beginning. I don't know what happened. So, I am new on Mix 106 and took it to the listeners during my show. I'm an open book and sometimes you need other people to jump in with advice. The Mix audience is highly female and I knew this would be a great chance to get honesty. Who doesn't love to fix a man!
Here's what I learned from Julie in Boise, Derra in Caldwell, Bethany Mountain Home, Melissa in Boise, and Kimmie from Instagram. I wanted to give them all credit because every answer was consistent which means I have a lot to learn. I should have listened. Be a soundboard. That's it. That's me getting to the number one thing they suggested to me. Every woman said the exact same thing, but this was the best. I think that Mrs. Pollard gave me advice that I can share forever and it was just well said.
I thank all of you and will do my best ❤️ This is good enough to share with all the men in your life. This is also no shot at the great men who already get it.
KEEP READING: What were the most popular baby names from the past 100 years?