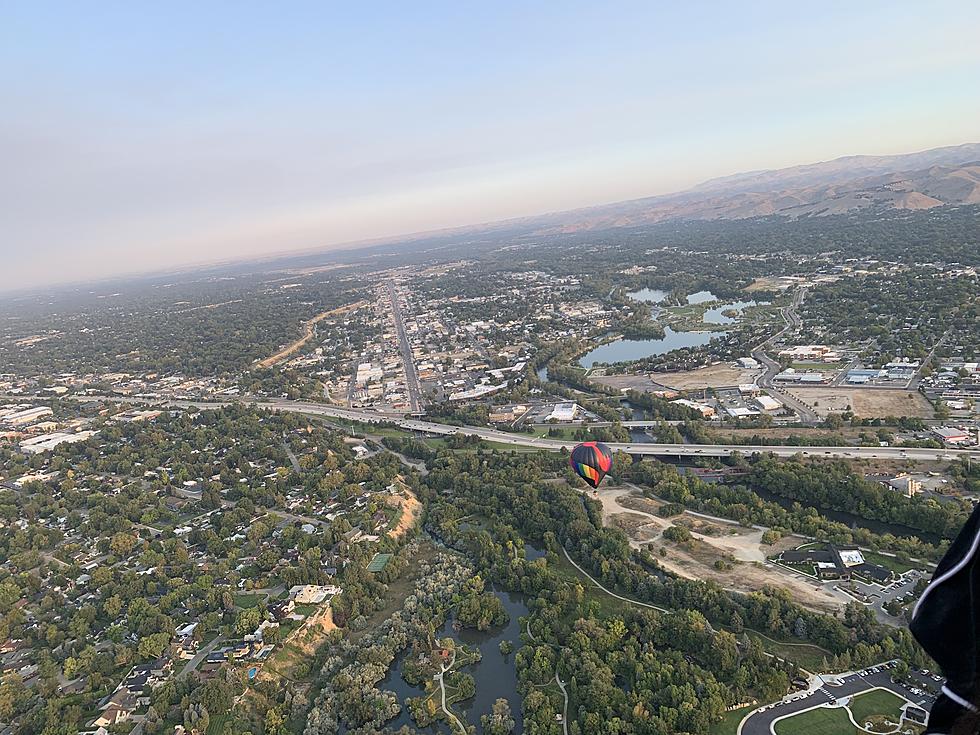 Northern Idaho Realtor On Boise Area: "Nice But I Couldn't Live Here"
Photo Credit: John Moug
The battle with Northern Idaho began as a Northern Idaho Realtor gave his "review" of the Treasure Valley and says it's "nice... but I couldn't live here." See why.
After touring every city in the Treasure Valley besides Emmett and Star, this Northern Idaho Realtor put together a review of the Treasure Valley. Starting in Eagle to which he noted is beautiful, but a little scattered and rather unplanned. After that he moved on to Nampa, Caldwell and Middleton to which he remarked he expected it to be nice like Eagle, but to his surprise was much older and had farm town vibes. On to Kuna he went and remarked that this was a town for people who want to be close, but not too close to a big city and its amenities. He mentioned he had spent time in Mountain Home when he was in the military and that it felt like just that, a military town.
On to Garden City, which he noted was a bit "hodge podge" with some really nice areas (like Whitewater Park), and some run down areas. Meridian, which he seemed to like but noted that it's "what Southern California could've been". He finally made his way into Boise and noted that the traffic was a bit much for his liking, but that's sort of expected in an area with nearly 850,000 residents. He also liked how "clean" the Downtown Boise area was and how breathtaking the sight of the Idaho Capitol building was. One of the great parts about this video was the usage of drones to capture beautiful aerial views of the Treasure Valley. Seems he likes the area as a place to visit, but it's definitely not for him. See the video for yourself!
15 Hilarious Yelp Reviews of Boise Beaches, Parks and Trails
Negative or positive, some of the reviews of Boise's favorite outdoor places to relax will actually make you laugh out loud.
KEEP LOOKING: 50 Reasons Why Discovery Park In Meridian is the Ultimate Family Daycation
Discovery Park is in Phase One of a 75-acre park for families. Kids can ride the zip lines, jump through the splash pad, build in the enormous sandbox, and Discovery everything in Idaho. It's almost like a Summer field trip.
Spirit Of Boise Balloon Sunrise Over Boise