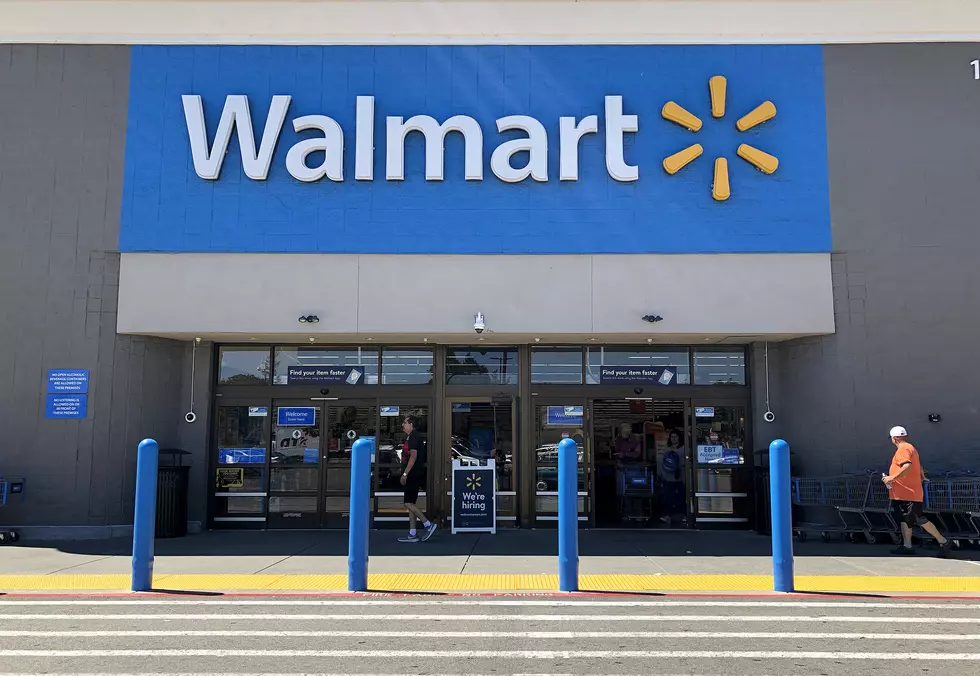 Walmart Reinvents Black Friday Making It 3 Days Beginning Nov 4
Justin Sullivan, Getty Images
The Pandemic and 2020 just keep mixing things up. We just Amazon Prime Day churn up massive sale events from Target, Walmart, and Best Buy to compete. Costco even jumped in that sale mix.
Go ahead and take these dates and plug them in because Walmart has decided to spread out Black Friday this shopping season.
Walmart announced they will spread out the busiest shopping day of the year into three parts hoping to prevent any super spreading of the coronavirus. Yes, so let's add more days to join because that's exactly what's going to happen. Stores open up on Thanksgiving early and people get mad because it's messing with the holiday. I agree. That's off if they have something for my kid and I have to get out of the house early. We all do it. Don't get mad yet.
Enter your number to get our free mobile app
Black Friday Deals for Days
Are ready for the epic date? I'm really looking up laughing as I write this. The day after the Presidential Election will begin the shopping frenzy. This isn't really just three individual days because they don't actually end. Here's how it works.
November 4, 2020 (Online) Sales on toys, electronics, and home products. That will continue in the store on November 7.
November 11, 2020 (Online) Sales TV's, computers, tablets, movies, music, and more that continue in the store on November 14.
November 25, 2020 (Online + In-Store) This is the final day that is pretty much up in the air at this point.
Scott McCall is the executive vice president and chief merchandising officer at Walmart. This was his statement regarding the Black Friday Deals for Days Promotion.
Customers trust Walmart to deliver an amazing Black Friday year after year. Although this year's event looks different, our commitment to what our customers depend on us for - the absolute best prices of the season on hot gifts from top brands hasn't changed.
Find out more about Walmart reinventing your shopping experience below.
LOOK: 'Muppets' Artist's Magical Woodland Home Could Be Yours