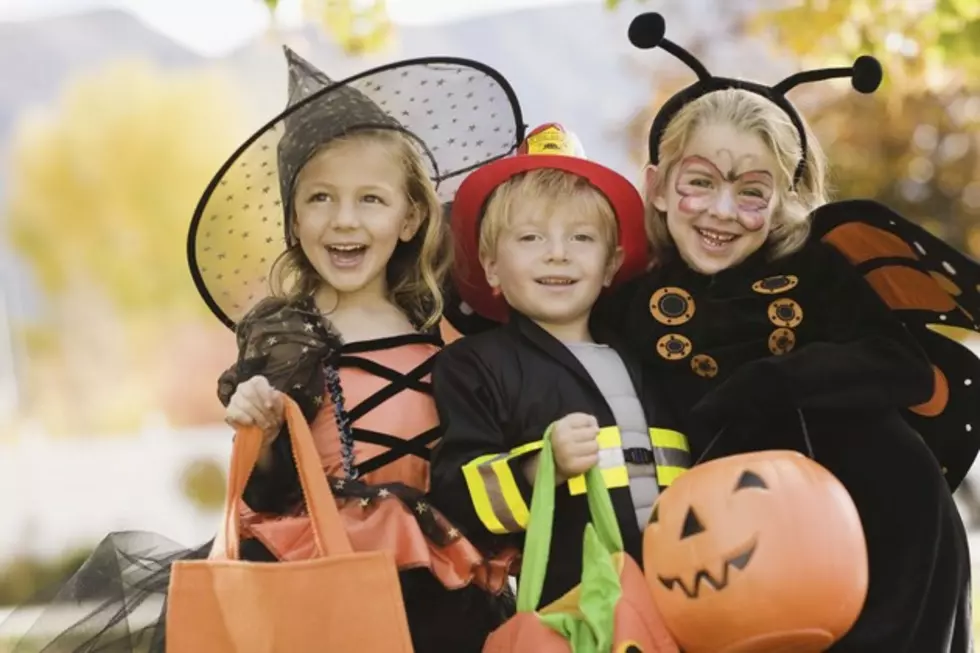 Grab Your Kids for Boo at Night Beginning at Boise Zoo Tonight
Jupiter Images
The time to celebrate is now because who knows what's happening tomorrow. Mallory just posted up a few things happening around the Treasure Valley on Halloween so go check that out here.
I'll let you in on this event happening tonight outdoors which is nice with great weather. Are you ready to visit the zoo? Tonight is Boo at the Night hosted by Zoo Boise.
I just love everything about the zoo because it takes you back to memories. I remember taking our son there when he was tiny. Lennox loved the zoo and who doesn't right? Halloween is a big event for the zoo. This is the original Boo at the Zoo which is an event family across the Treasure Valley add to their notifications.
Enter your number to get our free mobile app
I've never been to Boo at the Night which happens tonight. This event kicks off at 6 p.m. and runs till 9 p.m. until Halloween. What is Boo at the Night? This is a night event that isn't out to spook the children but make them smile. In a year where smiles might be lesser than usual, we can agree that faces light up when they see animals.
The Zoo will be extra for this event like candy stations, fun pumpkin decorating including costume contests, exciting zookeeper chats, and more.
Boo at the Night begins tonight and ends on Halloween. Admissions end at 8 p.m. to limit the number of visits and keep to protocol for COVID-19. Events like this can go quickly so the Zoo is asking you to get your tickets ahead to preserve your entrance.
25 Scaredy Cat-Approved Halloween Movies