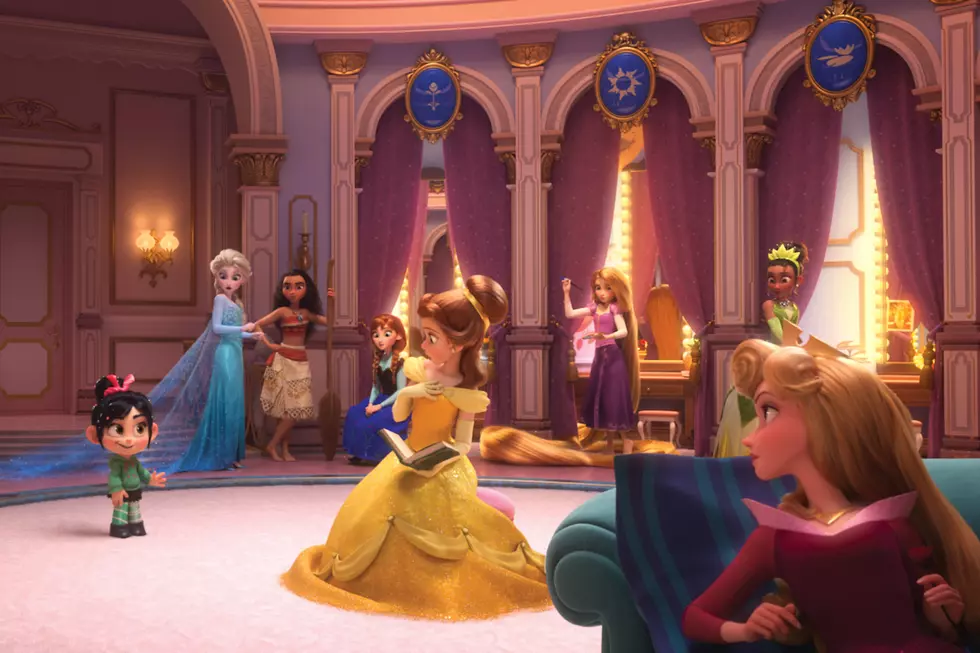 Twig's Bistro Hosts Princess Brunch Saturday
Disney
The Village at Meridian has some of the best storefront boutiques, the attractive hourly fountain music show, and some of the best restaurants. You can always find something to do at the Village.
Bring a camera when you visit because princesses tend to steal the show. The Princess Characters will be hosting a brunch at Twig's Bistro on Saturday for a great family experience.
Twig's Bistro is a great place to bring family, have a drink on the patio and enjoy Fountain Square. EverAfter Enchantment Princesses will be on-site during a special brunch on Saturday from 9 AM - 11:30 AM. During the special brunch event, you can have your children get a free Brunch meet and greet with 5 of your favorite princesses.
Check out Saturday's menu:
Creme Brulee French Toast
Scrambled Eggs
Bacon
Breakfast Potatoes
Strawberries
Plus, your choice of coffee, juice, or milk.
This isn't the first brunch they host with the princesses if you can't make this event. The Village hosts more events with their princesses all the time. I would be shocked if you took the kids out for a stroll through Fountain Square and didn't see some type of activity happening for the family.
Coming up this Summer: Wednesday with animal expert Corbin Maxey. Corbin is a fan favorite and is an awesome follow on Instagram showcasing all his animals. We love this guy and so does the Today Show with a long list of others. I watched his performance with Maggie O'Mara one morning laughed so hard. Put this one on your calendar this Summer.
3 Over-The-Top Boise Mansions That No One Wants to Buy
LOOK: Famous Historic Homes in Every State