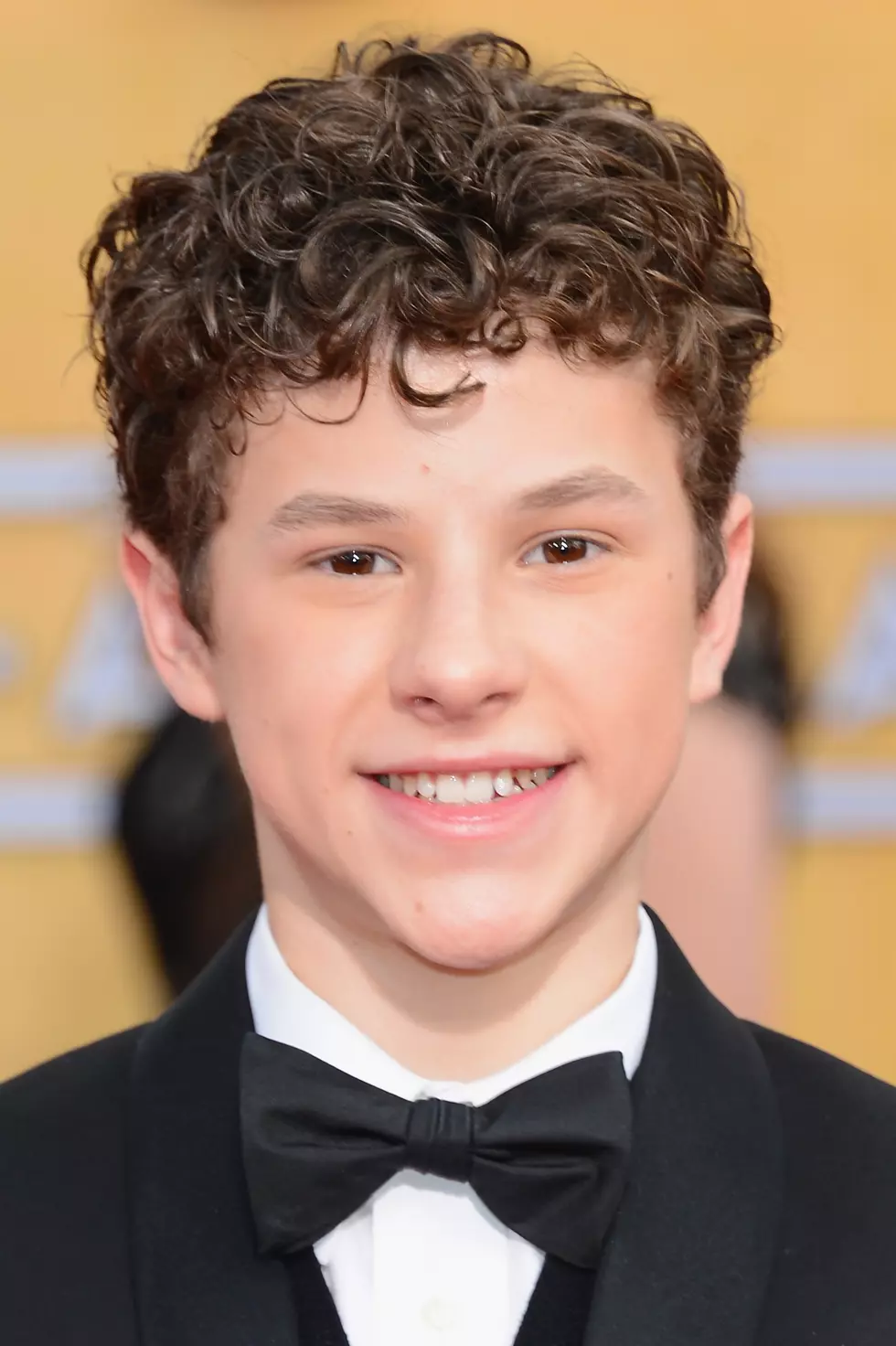 Smartest Man Boy in Hollywood?
Getty Images - Ethan Miller
He definitely is the smartest actor on Modern Family and may just be the smartest man boy in Hollywood. I had no idea!
However, another random fact I retain on a daily basis is that Natalie Portman had an Erdos-Bacon Number of 7.