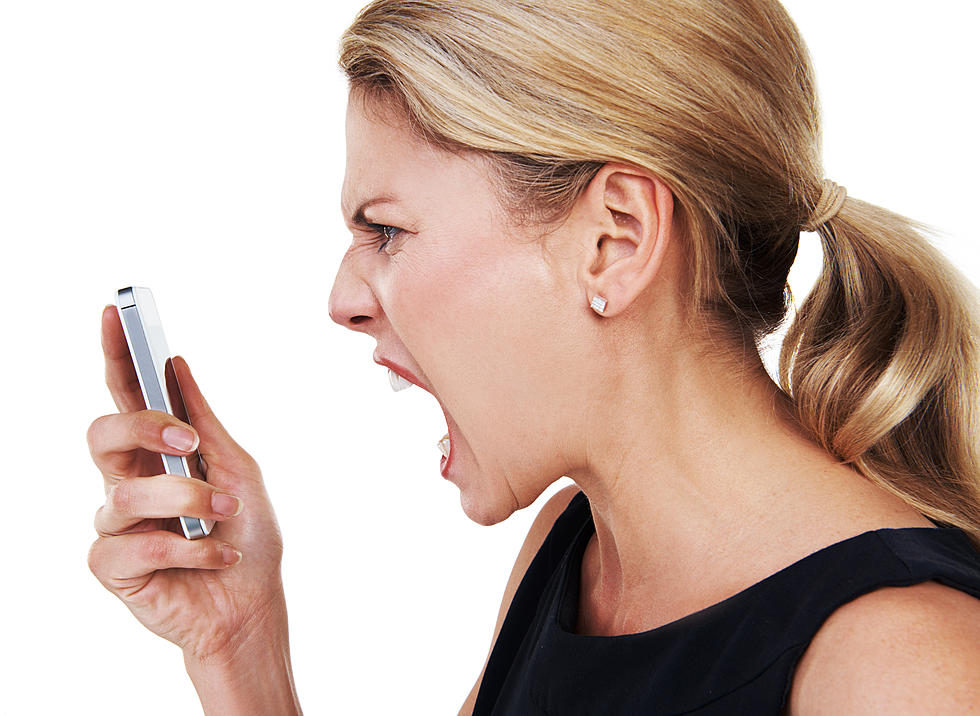 It's Karen, The Mix 106 Bandit. Here's What You Need To Know To Win $5k.
Getty Images/iStockphoto
Hey there, I'm Karen, the Mix 106 Bandit. I didn't want to have to do this, yet here we are. I was upset with Moug & Angie Mornings and I tried to complain to the manager, but of course, I got the runaround. Welp, time to teach these guys and gals a little lesson! I've taken over their contest with First Federal Bank and I'm going to show them how to do a REAL cash contest for REAL Treasure Valley locals. One person will win $5,000! This is not your Grandma's Bandit, this is KAREN!
Here's how it'll work: I'm going to deliver clues on Mix 106 each weekday at 8 am, noon, and 4 pm. I'll also be dropping off extra clues at First Federal Bank's new Chinden & Fox Run location (it's brand new, and their manager is really helpful) on Tuesdays and Thursdays so be sure to grab those when you're driving down Chinden dealing with all the construction! (I've tried to talk to the city planning managers too but that's not a road this Karen wants to go down, literally.)
You should also have that Mix 106 application for your phone downloaded for if and when I decide to push out some clues there! Be the person to crack the coded messages (g'luck *rolls eyes) and you'll pick up $5,000. And if you don't like the clues, talk to my manager! Oh wait, I AM THE MANAGER NOW! HA HA HA
-Karen (The Bandit)
10 Things Guaranteed to Give Boise Drivers Road Rage