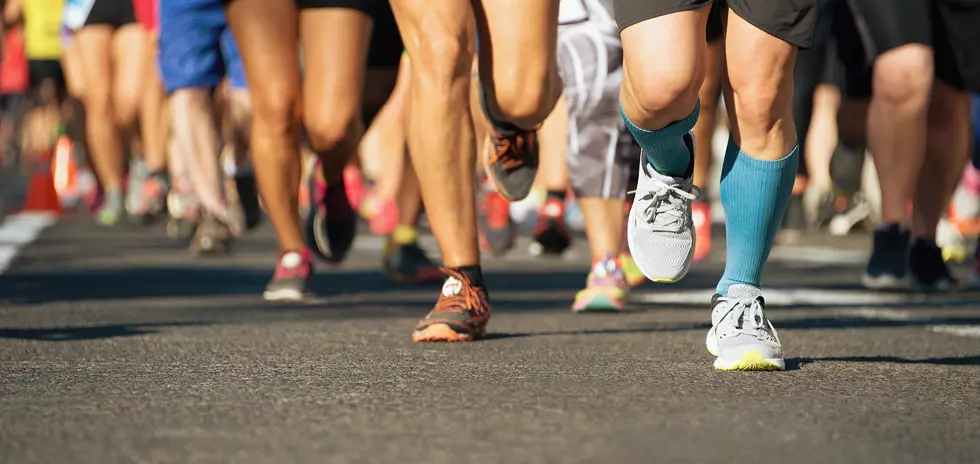 Race To Robie Creek Goes Virtual; Registration Now Open
Getty Images/iStockphoto
If there's one thing I've learned from my brother and friends who are dedicated runners, little stops them from completing a run. Packed schedule? No problem, they'll find a way to make time even if it means skipping their lunch break. Heavy rain or snow? They'll toss on a poncho and a beanie and hit the road. Not surprising that a global pandemic hasn't deterred the avid runners of the Treasure Valley.
Many races have gone virtual since the pandemic hit, including Race to Robie Creek. Registration is underway for the 13.1-mile half-marathon. Participants will have from April 1st through April 18th to run, walk, hike, or crawl the race to completion.
Usually considered the toughest half-marathon in the Northwest, going virtual has changed the rules a bit. According to the race website, "You can complete the 13.1 miles however and wherever you choose. Do all 13.1 miles at one time or break it up into different days. There is no designated course. Spread out and be creative. You choose your own adventure this year."
Registration is open now and closes on March 8, 2021 at 9 p.m. or until filled. Registration costs $35, plus a $3.50 signup fee. Because the race is virtual, no awards or course records can be given, but there will be contests and prizes to be won. And all proceeds from the event will be donated to local charities.
This may be the year I enter a half-marathon. I'll just keep to myself what year I ran it so I can say I completed the toughest half-marathon in the Northwest.
Rose Garden at Julia Davis Park