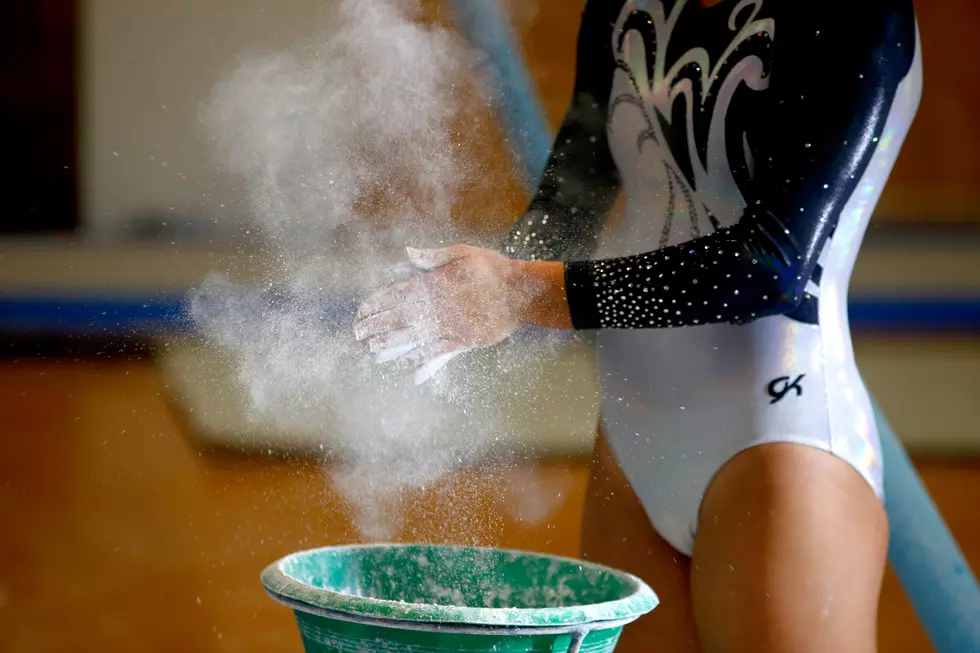 New Athletic Plan for Attending High School Events to 40 Percent
Getty Images for NZOC
The Superbowl is coming up and things will just look different this year. Who can attend? You could purchase signs to post of yourself at Boise State football games this season. That was cool?
I've been watching games during the playoff to see some stands almost half full and some with nobody. It's so confusing and now we just heard that the Idaho State Board of Education is planning to approve 40 percent attendance in school gyms for events.
This is for the remainder of the Winter season of games and matches in gyms. There is a long list of what goes against this 40 percent in terms of students. For instance, students do can't against the 40 percent whether in the game or the stands.
Enter your number to get our free mobile app
This means that if all the students show up to watch games this will count against the number of family members able to watch. There is a limit to who wears masks depending on how close seats are and where they sit.
There are different limits for each person that works during these games including fans. You could say this seems like a mess, but it's happening on the professional level. There seems to be a limit depending on what the state limitations are and that's why you see so many different positions on this.
This athletics plan is very detailed and something to read. You may see 40 percent capacity, but the same rules apply. You must social distance and wear masks. It is a bit scary as COVID-19 cases continue to rise, but have you been out lately? This pandemic is stopping people from going to a restaurant or mall. These parking lots are packed. I'll post up full detailed list below.
KEEP READING: See how sports around the world have been impacted by the coronavirus