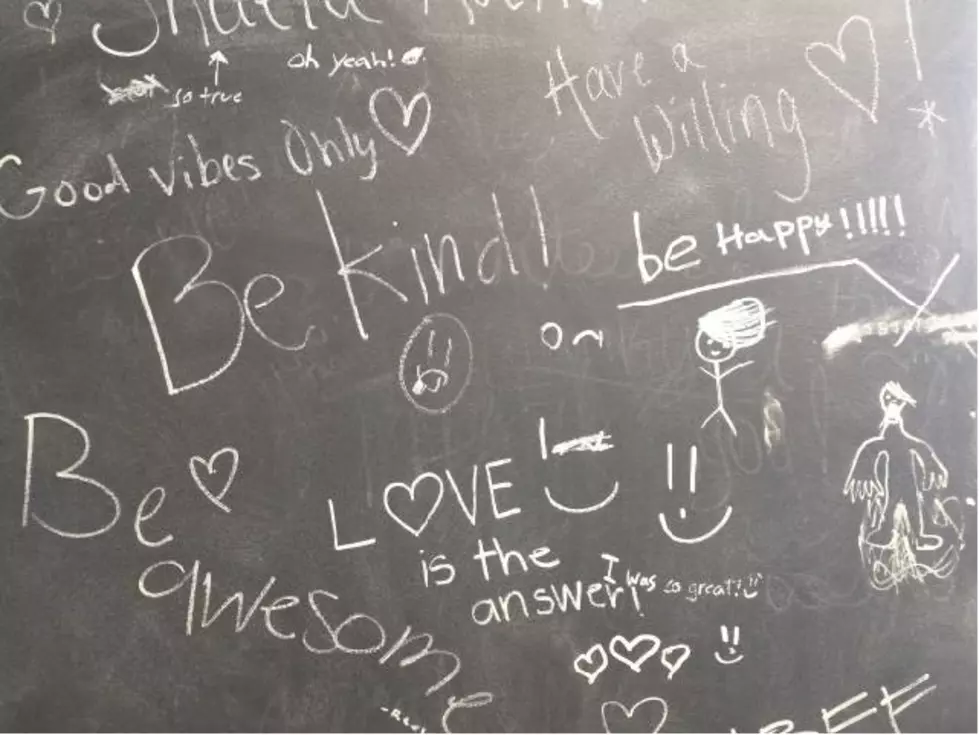 Idaho Cattle Feeders Come to Rescue In 'Idahokind' Campaign
Courtesy: Idaho Food Bank
I wrote about the Idaho Food Bank's big challenge campaign last week, The Idaho Kind Campaign. Food Bank is challenging Idahoans to call out people doing kind things in the Treasure Valley by using #Idahokind.
The goal was to create 1,000 acts of kindness while raising $200,000 in assistance providing one million meals. Local cattle feeders have just made their mark with an annual donation.
This is first of all just amazing what the Idaho Food Bank is doing. We need kindness in our country more now than ever. Several companies and organizations teamed up to give 100 meals that include beef for each day in 2021. That's $22,000 in donations ensuring food every day for the Idaho Food Bank for people needing assistance.
We don't think about it but the pandemic has only intensified the need for food in 2020 and 2021. People are in need of assistance every day. COVID-19 just multiplies the impact and that's why a campaign like this is imperative to survival for so many families.
The #idahokind challenge will run through Valentine's Day and that's where you come in. If you see someone doing something great for the community, talk about it. We quickly just to social media to share something negative, but it's more important we value greatness. Maggie O'Mara from KTVB does, "7's Heroes" every week. Things like this empower neighbors to join in to do something special. We learn from each other and that's the power of living right here in Boise.
Congratulations and Thanks to these #idahokind participants
Advantage Veterinary in the Treasure Valley
Hepton Livestock, LLC in the Treasure Valley
Reynolds Creek Calf Ranch in Melba
Weiser River Cattle Feeders
Weiser Cattle Feeders
Wilson Creek Cattle Feeders in Melba
#idahokind
LOOK: 50 photos of American life in 2020