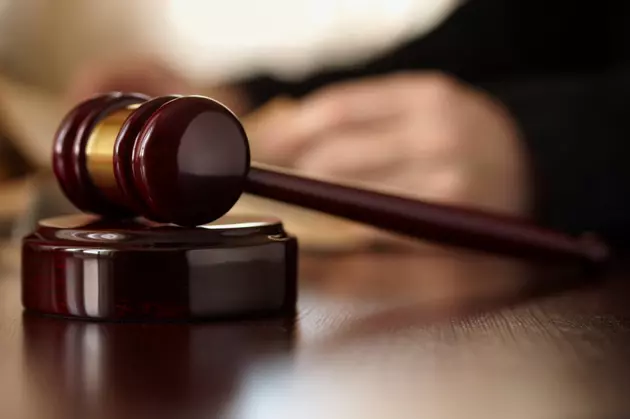 Local Man Sentenced to Five Years in Prison in $3 Million Case
Credit: Kuzma, Thinkstock
Former local businessman, Christopher Bohnenkamp, who took prepaid orders for jet boats and trailers but then left the state of Idaho without filling the orders, has been sentenced to five years and three months in prison.
He plead guilty to wire fraud and bank fraud back in April. The plea agreement said he knew his companies were broke, but continued to take money from more than a dozen customers. Prosecutors say his customers and suppliers lost $3.2 million!
Many of the victim's said in court that it took them years to earn the money that they paid to Bohnenkamp as well as the thousands of dollars in legal fees they have racked up just to supply his gambling habit.