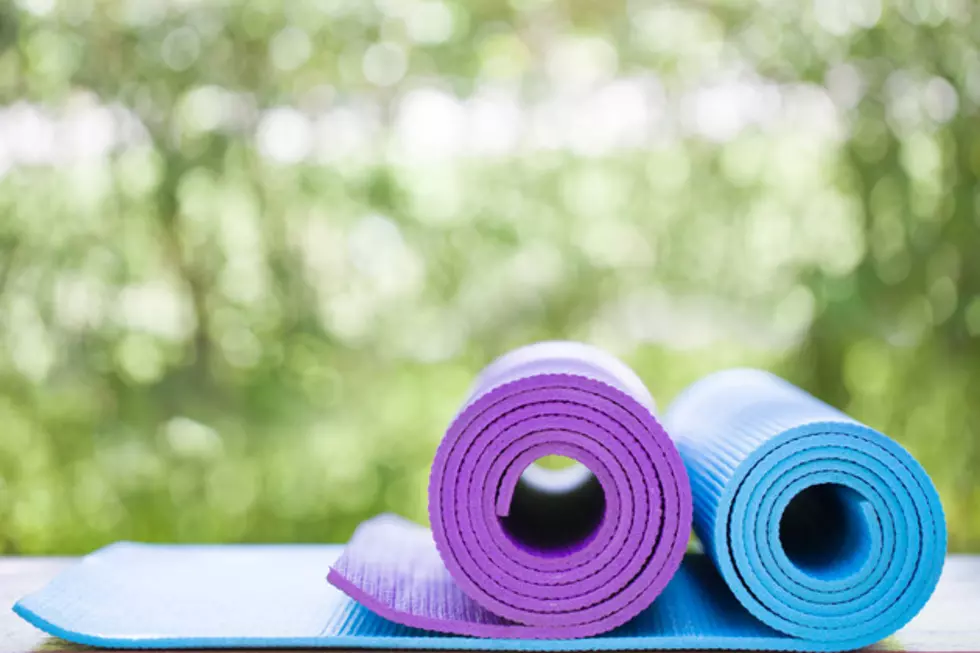 Kids Yoga Camp at Treasure Valley Yoga Studio
Credit: Tatomm ThinkStock
Alright family, have you felt a little stressed with all the kids at home? Anxiously waiting for that sweet sound of the school bells to arrive signaling the back to school rush and a calmer home?
The amount of energy that the Lil ones have in the summer time, makes it feel like they have a super power. They are like double a batteries, they just keep going. SO finding an alternative to focus that energy can be very beneficial, and fun. I love Essential Hot Yoga Studios. I've spent a few sessions working out and channeling the frustrations and energy of the day at their Meridian location, and I know for a fact it works. Yoga is a great way to workout and builds up a healthy body. For the last few weeks of the summer time, the Yoga studio is offering a Kids Yoga Camp. August 14th - 18th swing by with the kiddo's and put it all on the mat. From 9:15 a.m. to 11:15 a.m. Moms, Dad's and babies and toddlers can sign up for a healthy class of the "flows' of yoga. Admission for the camp is $75 a person, and you get registered right now just by clicking on the link HERE.
This class will fill up quickly, and Mom's no worries, even though it's at Essential HOT Yoga Studios this will NOT be a heated session. I'm excited to see how many fams come out for the Kids Yoga Camp next week and get all that healthy energy out before the school season starts again. For more info call  Isabel Blazina at 208-615-6272
I myself have loved my time doing yoga, especially the Beer Yoga Session last year. Looking forward to another session hopefully this year. See that video below.