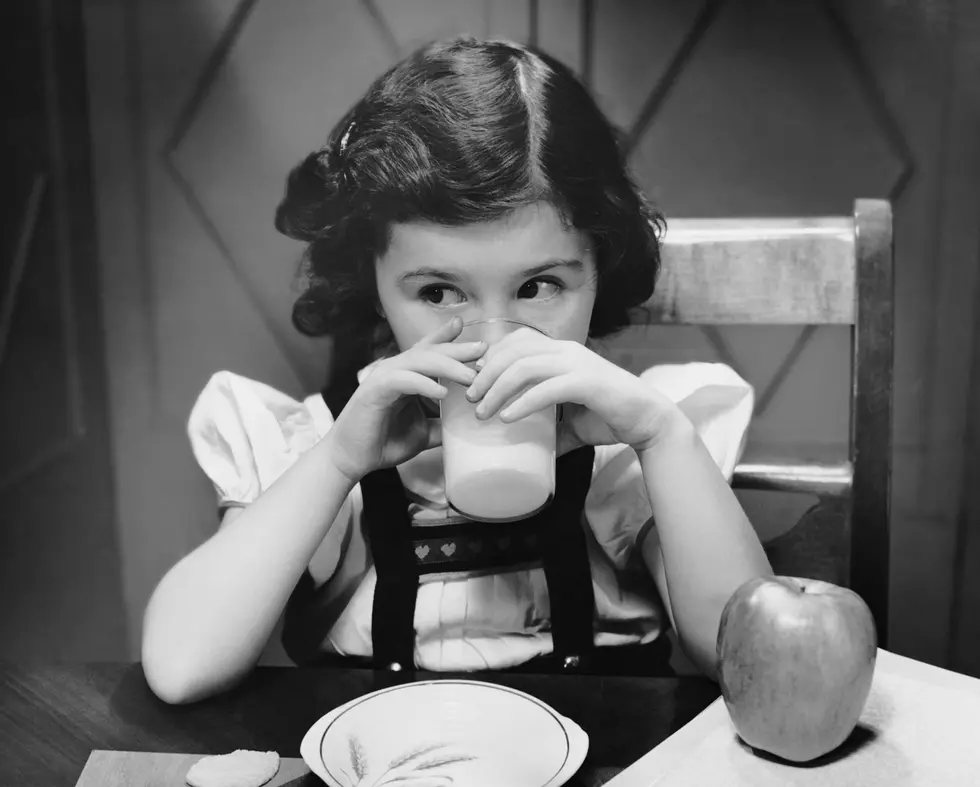 Hey Idaho, Win FREE Milk for a YEAR! ENTER TODAY ONLY
Getty Images
Free is great and food and drinks are expensive so this is a perfect day to enter a great contest that will help get you and your family delicious high quality necessity for free! Today is National Milk Day and you can win big! How would you like free milk for an entire year? Jacksons and Darigold partner on 'legen-dairy giveaway' for National Milk Day. You can only enter today so plan to run by a Jacksons!
Here are the details: "In order to be eligible to win, customers must be Jacksons Let's Go Rewards members. To register for Jacksons Let's Go Rewards, visit www.jacksons.com/letsgorewards or download the Apple/Android app. A winner will be randomly selected from each state to receive one gallon of milk per week for a year. For more information on terms and conditions, visit the official contest page here."
Not only are you getting in on a chance for free milk, but also great milk. "All Darigold milk is locally sourced from family farms across the Pacific Northwest and comes from cows that are never given the synthetic hormone rBST. A staple in households throughout the west, Darigold milk is a great source of calcium and vitamin D, and is also a suitable option for meeting the recommended daily dairy consumption as outlined by the United States Department of Agriculture (USDA)"
Dairy Farm Life
The life and times on a dairy farm.
TikToks That Would Represent Kuna
Let's look through some TikToks and see if they represent Kuna the way they should.
Grazing Hills Ranch Alpaca Farm - Airbnb
Enjoy the rolling hills of Palouse in Northern Idaho, near restaurants, local businesses, and things to do. All while you enjoy waking up with Alpacas and other fun farm animals.