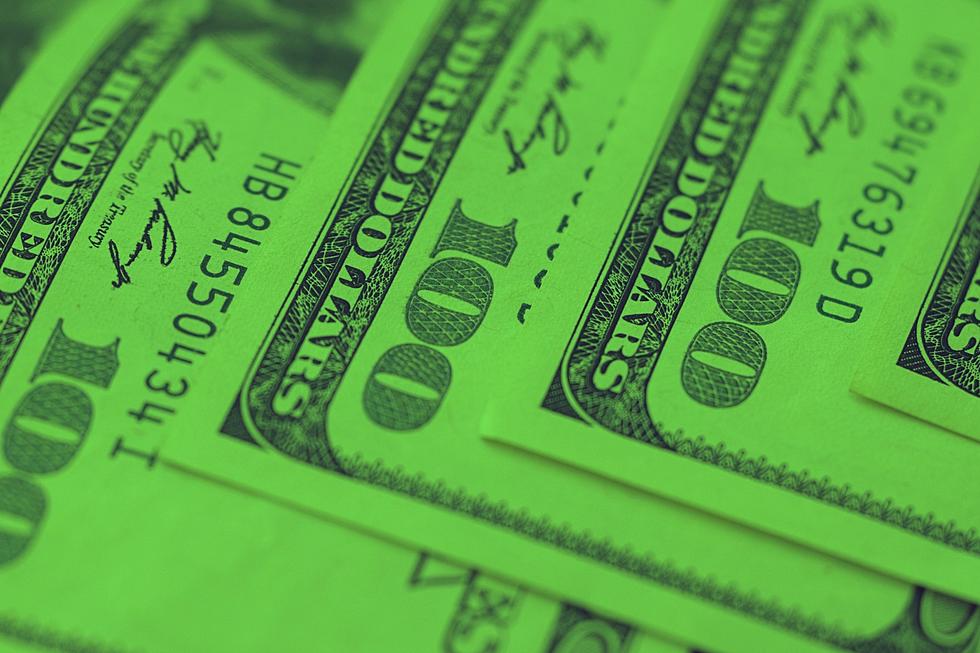 How To Check The Status Of Your 2023 Idaho Stimulus Check
Photo by engin akyurt on Unsplash
We've previously talked about 14 states that were approved for inflation relief checks back in February of 2022. That bill provided a cool $350 million in tax rebates for residents of Idaho according to the Idaho State Tax Commission.
Is Idaho still sending payments?
According to a recent report from Kiplinger.com, Idaho is in fact still sending tax rebates.
The report says that the first round of rebates was initially sent out back in March of 2022 before a second round of payments went out the following September. According to Kiplinger, rebate payments will be processed through 2023 as Idaho residents continue to file their tax returns.
How much money will you get?
According to Kiplinger and Idaho legislation:
The amount of the first tax rebate of the year is the greater of (1) $75 per family member (i.e., taxpayer and each dependent), or (2) 12% of the tax liability before credits, "other" taxes, payments, and donations on your 2020 Idaho return. The second rebate (a.k.a., the "Special Session Rebate") is equal to the greater of (1) $600 for married couples filing a joint return or $300 for all other filers, or (2) 10% of the tax liability before credits, "other" taxes, payments, and donations on your 2020 Idaho return.

 
Now, if you've been fortunate enough to receive all of your necessary tax documents, you may have already filed and accidentally looked over if you're receiving a stimulus rebate or not. No worries! The state of Idaho has you covered with this nifty tracking tool to check the status of your refund so you'll know exactly when the money will arrive.
The Minimum Wage In Idaho Every Year Since 1938
Here are the minimum wage amounts in Idaho every year since 1938.
Boise's Growth Over The Years Is Truly Impressive
Believe it or not, there was a time that Boise was a hidden gem and since then, the population has skyrocketed. Who knows how big Boise will get?
A Look Inside of A Stunning Boise Home That Is Over $100k/Year To Rent
This is the most expensive rental home in Boise at $8,500 a month. Scroll on to see the game room, billiards, wine cellar, and more...