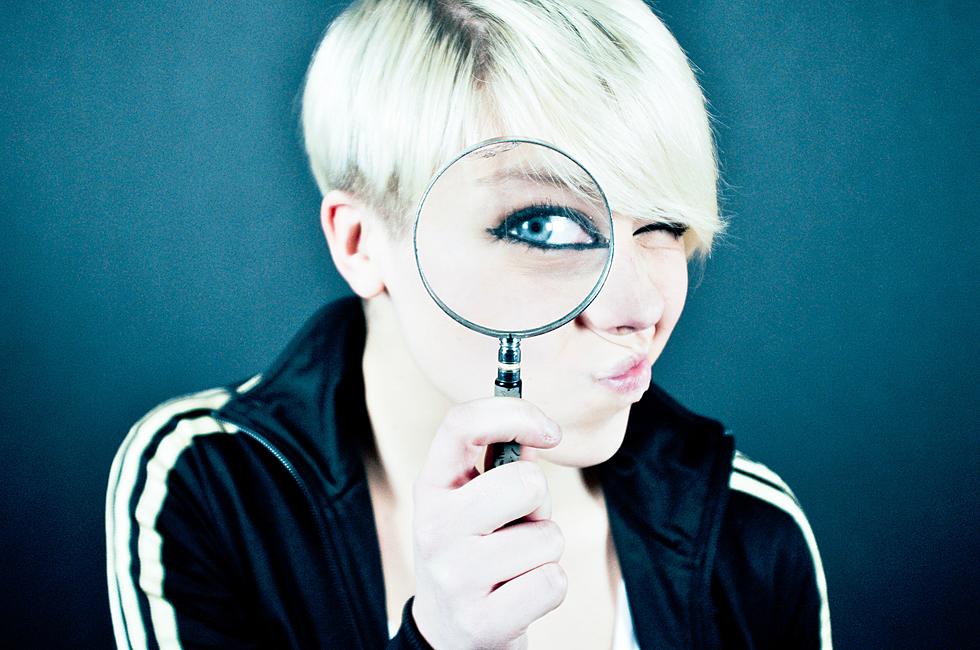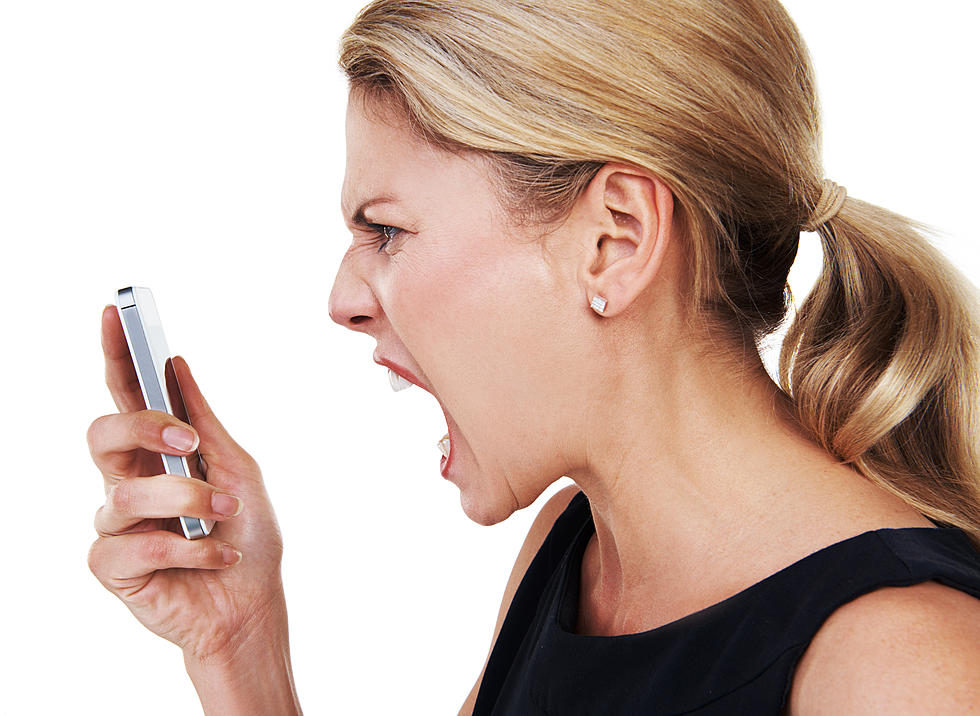 It's Karen, The Mix 106 Bandit. Here's What You Need To Know To Win $5k.
Hey there, I'm Karen, the Mix 106 Bandit. I didn't want to have to do this, yet here we are. I was upset with Moug & Angie Mornings and I tried to complain to the manager, but of course, I got the runaround. Welp, time to teach these guys and gals a little lesson! I've taken ove...
Hello, Boise. I'm Karen, The Mix 106 Bandit.
My name is Karen from Meridian. Nine months ago, I rightfully won a prize from Moug & Angie. They claimed that because I tied, I lost. After calling all of the Mix 106 DJs and management multiple times, getting nowhere, I had no other choice. For the betterme...