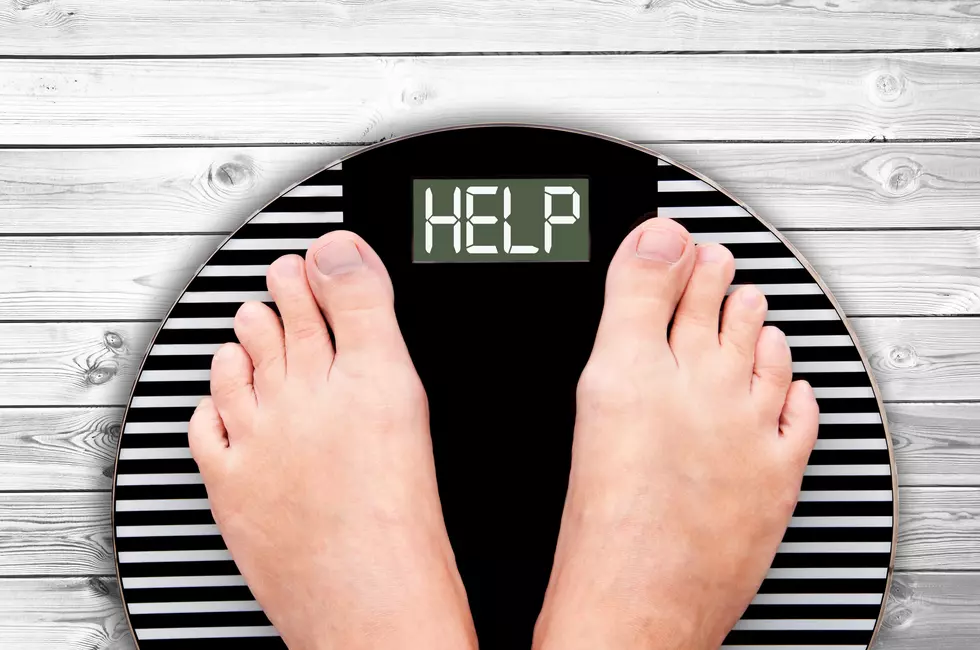 I Didn't Lose ANY Weight This Week
Delpixart
But I have a good excuse, I think!
Well, I told told you I'd share the good, the bad and the ugly. So in the first two weeks I lost about ten pounds, and this past week, I gained about five back. Starting weight was 262, I got down to 251.7 and as of last night I'm back up to 256.3.
This weekend we kind of threw all the diet nonsense out the window since we were supposed to get married on Saturday, but had to postpone. So we had a pitty party and I had pizza and ice cream right before I weighed myself last night which probably didn't help the cause.
Either way, I'm back on it as of this morning, and now I have 194 days to go until our NEW wedding date! I'd like to get down to 165 pounds. Is it possible? Who knows, but if I can break that 200 pound barrier I'll be pretty happy with myself.
KEEP READING: See 25 natural ways to boost your immune system