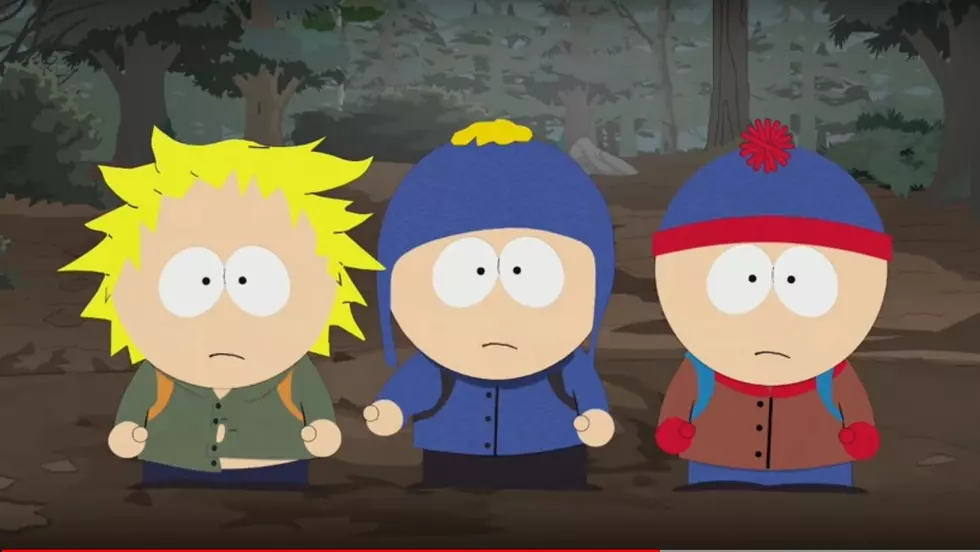 Help Fight Autism and Guest Star in an Episode of South Park
Credit: South Park studios, https://youtu.be/nUpjgP4EUbU
Do you love the TV show South Park? How would you like to have your own character drawn so you could be a guest star on a future episode, complete with your own voice..well you can and help a good cause at the same time.
That's right, the people behind the wildly popular long running South Park TV show, Trey Parker and Matt Stone decided to help fight Autism, by helping to raise money for a charity called  Next for Autism. With as little as a $10.00 donation to an awesome cause (fighting autism), you can enter 100 times to win.
If you're chosen as the winner you Will receive:
A flight to Los Angeles with a weekend stay in a 4-star hotel (Yes, you can bring a friend!).
A chance to be immortalized in an episode of South Park and get drawn into the show as one of the townspeople.
Meet the show's creators, Trey Parker and Matt Stone.
Visit the South Park studio, grab lunch and see how the show comes together.
Best part is...you will even be allowed to voice your South Park character for the episode.
Donate and sign up now on the link below for this once in a lifetime experience