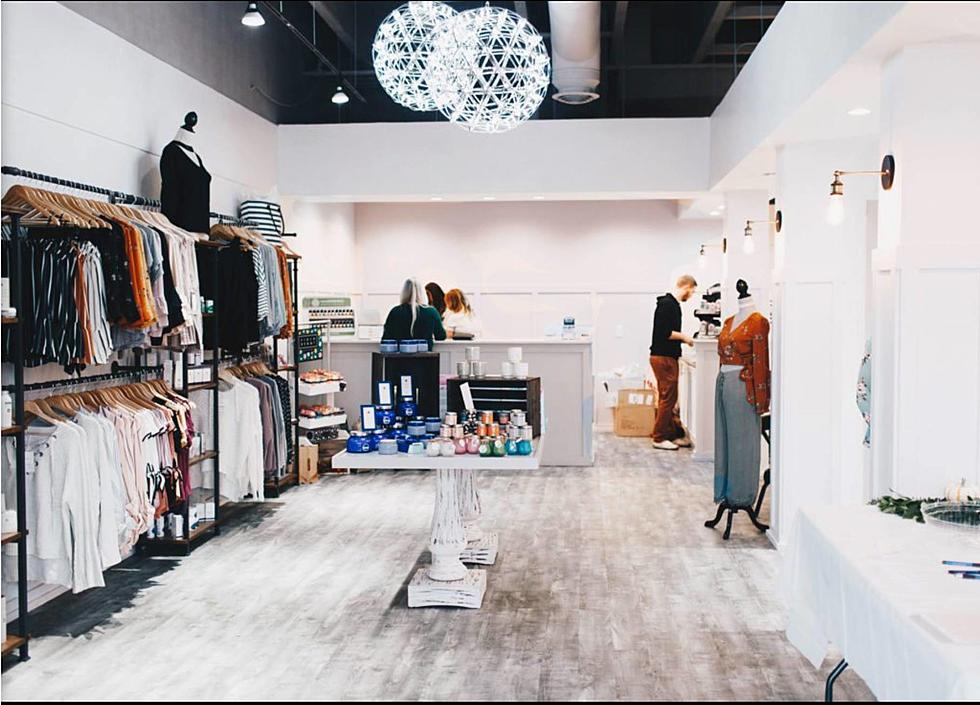 Local Beauty Spot Offers Happy Hour
https://www.facebook.com/SweetCheeksIdaho/
As a mom, I feel like treating myself every once in a while is so necessary to my sanity. Whether it's stopping for a coffee or taking a stroll around Target, these little things I get to do for myself make me feel more relaxed and ready to tackle the day. Recently I found out about a great deal at a local beauty bar that I just had to share with you! It's the perfect way to treat yourself without breaking the bank.
Sweet Cheeks Beauty Bar in Meridian is now offering Happy Hour specials at their location on Chinden Blvd. Every Monday-Thursday from 1pm-5pm you can spoil yourself with one of their amazing services for less than $30!
Current Happy Hour offerings include Brow Shaping, Brow Tint, Upper Lip Wax, and Chin Wax for $12 each. You can also get glowing skin with a 25 minute body polish, 25 minute enzyme peel, or spray tan for $25 each. First time customers, students, and military members and their dependents always receive 10% off at Sweet Cheeks as well.
I first went to Sweet Cheeks with a friend for an Instagram mommy meet-up last fall and we've been hooked ever since. With their professional and courteous staff, adorable boutique, and wide array of services, I'm sure you'll love Sweet Cheeks, too!
Find out more about Sweet Cheeks' Happy Hour and to book your appointment, HERE!
Or find them on Facebook, HERE!