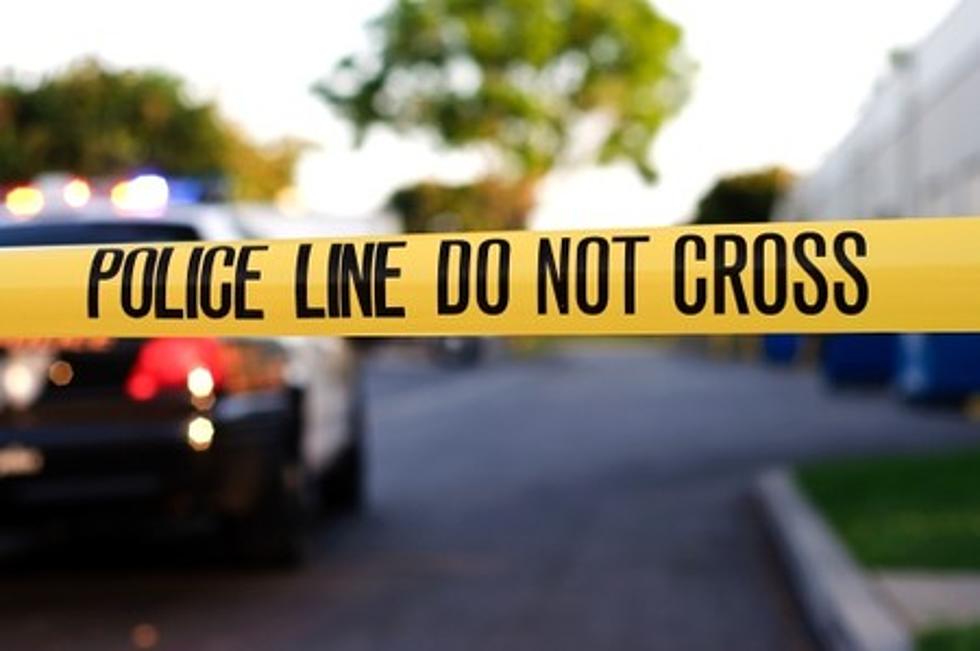 Fun Date Night Idea In Boise!
John Roman, Thinkstock
I'm down for dinner and a movie any day of the week. In fact, I bought the Regal Cinemas $18/month unlimited movie deal and it's totally worth it! But sometimes, you want to try something a little different... When you're ready to spice things up a bit, especially if you're into murder mysteries, try this!
I stumbled upon the Dinner Detective when I was looking for something cool and different to do for Valentine's Day but they apparently do this every Saturday at the Riverside Hotel.
The Dinner Detective is a murder mystery dinner theater and it's a ton of fun! We showed up not knowing what to expect, and it did not disappoint! Essentially it's a show that happens all around you while you have an awesome dinner and drinks. And any and everyone can be a part of the show, even you!
We sat down at a table with about 6 other people and right there in the room, there was a "murder", so you and the people at your table, and everyone in the room interrogate each other to find out who the murder is. The shows host and the detectives come in and they are what make the show HILARIOUS. Throughout the night they provide you with clues and the person who figured out the mystery in the greatest detail wins a prize. There's dinner, there's drinks and there are plenty of laughs and it's a totally different kind of date night than you've ever experienced before. For us, it was Valentine's Day, for you it could be a fun Saturday night out!