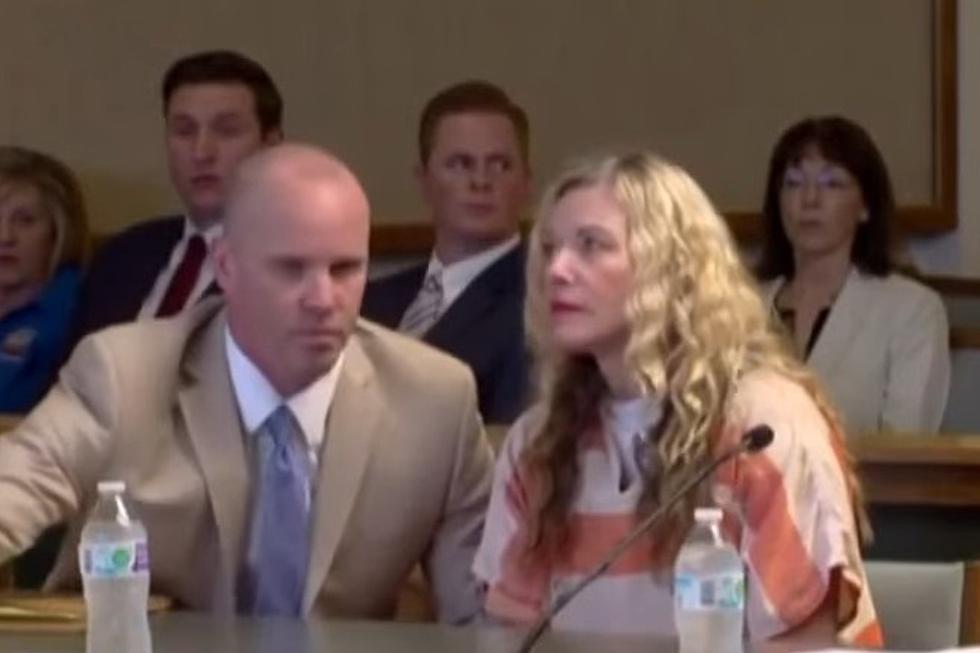 If You Want To Watch Lori Vallow Daybell Trial in Idaho, You'll Need A Reservation
ABC15 Arizona via YouTube
It's a case that has captivated the country: the case of Lori Vallow Daybell and Chad Daybell.
Unless you don't follow the news or social media, chances are you're very familiar with the case. There are a lot of moving parts to Vallow and Daybell's case (Chad Daybell's trial is a ways away) but in short, the "doomsday couple" are being charged with conspiracy, the murders of her children Tylee Ryan and JJ Vallow, a separate murder charge for Chad Daybell's late wife, Tammy Daybell, and grand theft.
There's no doubt that prosecutors have their work cut out for them but even if the case was a "slam dunk", the case still has to go through the judicial process.
The biggest trial in all of Idaho...
According to CBSNews.com, an estimated 1,800 potential jurors were summoned to the courthouse last month in a grueling vetting process that included 20-page questionnaires.
It makes sense, especially with the amount of media coverage the case and now trial will receive. So much so, that back in September a judge ruled that cameras would not be allowed in the courtroom essentially ridding the trial of media entirely.
If anything, these parameters have made a seat in the courtroom that much more coveted. As a matter of fact, Ada County is taking reservations for a seat in the courtroom during the trial.
Let's take a look at what you need to know...
Exclusive Access: How To Secure A Seat At Idaho's Biggest Trial
Here is everything you need to know about getting a reserved seat at the Vallow Daybell trial.
Save the link to this page if you plan on reserving a seat at the trial. It's bound to fill up fast…