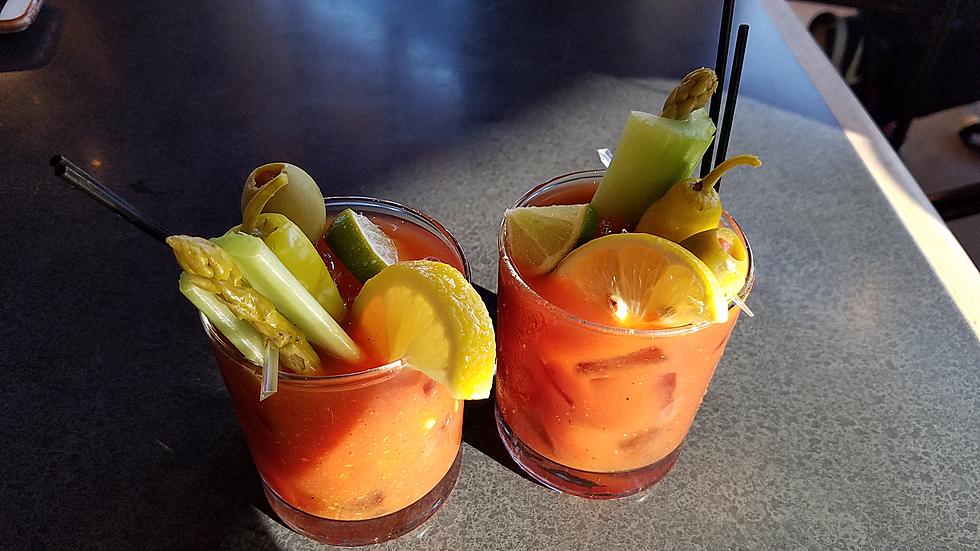 Brunch: Making Drinking Before Noon Acceptable
Bardeney, Eagle
It's no secret that I love to turn up with a cocktail or four on a day off and when I'm not in mommy mode. But with a job that starts at 5am, I have to be careful about how late I'm up drinking. I want to be well rested and sans hangover when I roll into work.
Cue Sunday Brunch, where drink specials encourage you to get lit while enjoying your waffles. Le Peep in Meridian lured me in with $1 off mimosas and avocado toast. I caught a nice buzz after four of those bad boys and no one batted an eye. As I looked around I saw tables laden with mimosas and bloody marys. These are my people.
I was out of there feeling full and tipsy by 1pm, which left plenty of time in the day to sober up, run some errands, and get a nap in before dinner. Basically brunch is the greatest invention and I'm forever thankful. Where should I go for brunch next week? I want to explore my options.
OH NO WE DIDN'T: 12 Photos That Prove That Alpacas Are Cuter Than Llamas