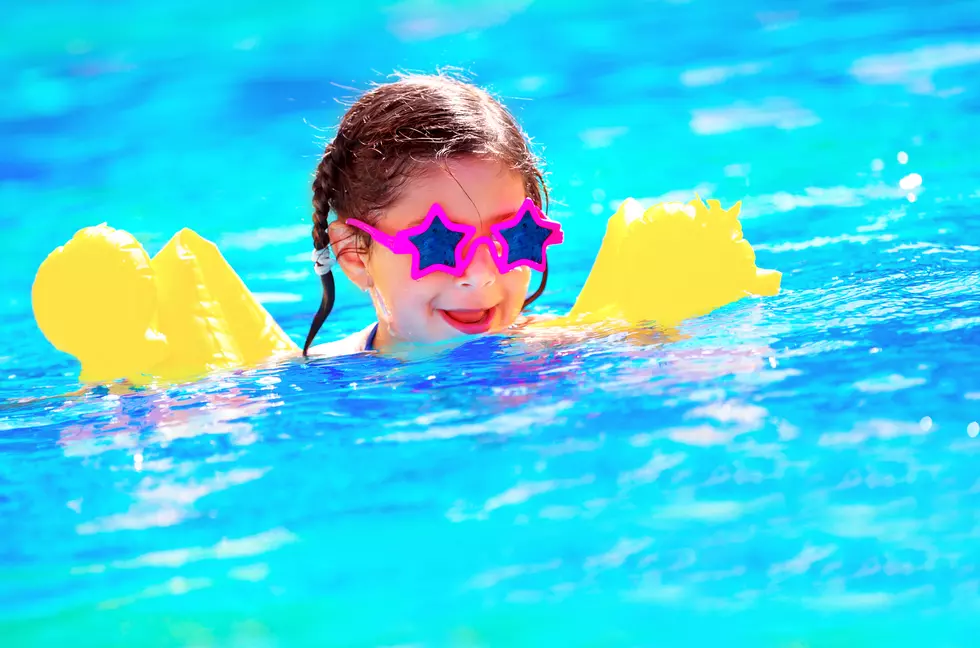 Boise Public Pools Will Be Closed this Summer
Credit: Anna_Om | Getty Images/iStockphoto
Keeping the kids entertained this summer will be a bit more challenging as Boise has announced that their public pools will not open this summer season. 
According to an article on KTVB the following pools will be closed this summer.
Borah Pool
Fairmont Pool
Ivywild Pool
Lowell Pool
Natatorium Pool and Hydrotube
South Pool
Boise Parks and Recreation Director Doug Holloway had this to say.
After taking into consideration the continued protocols surrounding physical distancing and limited group gatherings that will be in place for the foreseeable future, and understanding the impact that would have on our admissions and fiscal accountability, we believe it is the right decision for the city and the community. We know this is disappointing news for many families and we look forward to reopening safely in 2021.
I keep wondering about Roaring Springs this summer. We live in Meridian, get season passes every summer (it's something I save up for and look forward to all year) and it keeps us entertained all summer long. Roaring Springs website says they plan to open and practice social distancing and safety protocols, but we'll see. Of course everyone's health and safety has to be the top priority.
Enter your number to get our free mobile app
MORE: See absolutely chilling photos of empty public spaces worldwide