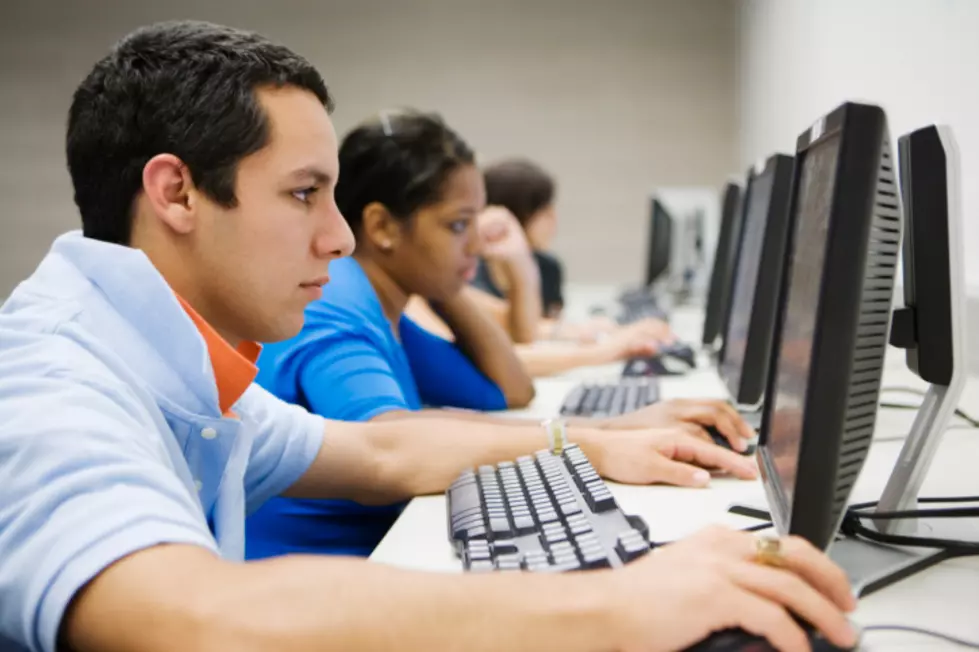 A Tough but Important Conversation: Kids + Porn
Getty Stock / ThinkStock
If you are a parent or have kids in your life, you know some of the most important conversations to have are the most awkward.  This is that:  Kids and porn exposure.
A study conducted in the United Kingdom has some startling statistics that may serve as a wakeup call for many of us parents:  Kids are accessing porn as young as 7 years old, and most of them find it accidentally.
Some key findings in the research are:
Children as young as seven are viewing online porn.
More than half of 11- to 13-year-olds have encountered porn.
Only 18% of those 11 to 13-year olds who have viewed porn sought it out intentionally.

This means that 82% of them came across online porn unintentionally.
Parents are not aware of just how much access their children have

75% of parents claimed their children had not viewed porn, but 53% of the children of those parents told the researchers they had in fact viewed porn.
Young girls are similarly likely to watch porn as young boys

68% of the boys and 58% of the girls surveyed have watched porn.
This study, conducted by the BBFC (a British family advocacy group), is certainly motivation to start having difficult conversations even earlier than we might have imagined necessary.
I have an 11-year-old son who had health class last year, and that experience has generated more awareness and subsequent questions.  So far, we've handled them head-on and honestly.  I think that's crucial, even though it does make stretch your comfort zone a bit.
To read more on the study and some recommendations for how to discuss and talk to our kids, you can access the BBFC website.