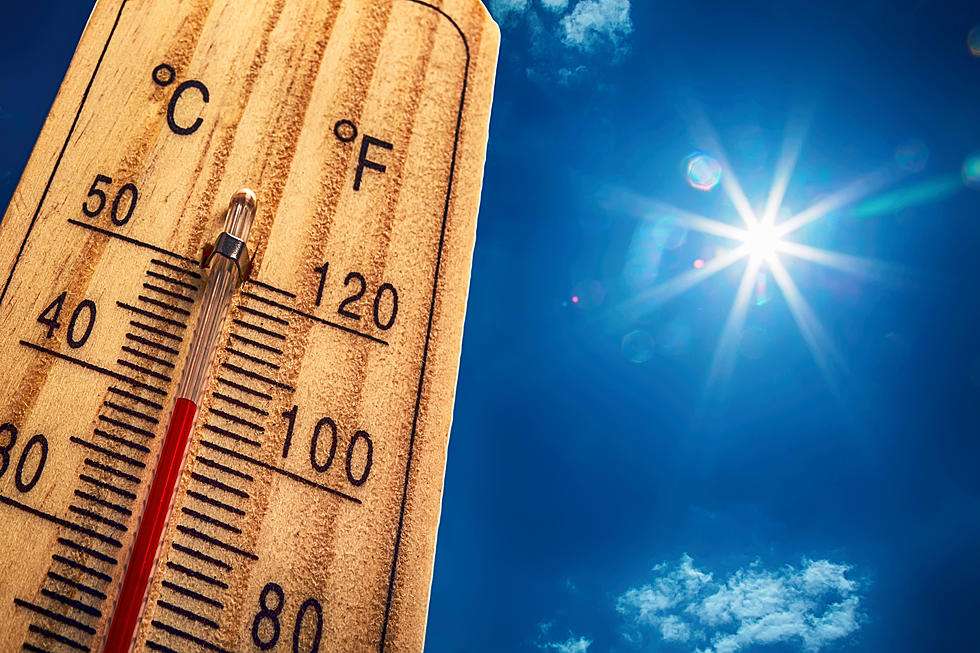 You Aren't Imagining it, This Has Been a Cool Start to Summer
MarianVejcik
We had one of the longest and heaviest snow-packed winters on record this year, so perhaps it's no big surprise that our summer has started out cooler than usual too.
Yes, you aren't wrong if it seems like we've had a pretty mellow start to the heat of summer, but we will be getting back to normal early next week.
The National Weather Service reported we've not just been colder than normal, but also seen more rain than usual as well, with 1.27 inches at BOI (compared to the usual .84 we would see the entire month).
We've only seen two days in the 90s so far this month, but after a perfect weekend in the low-mid 80s, we should add at least two more days Monday and Tuesday.
You can see more on this from the Idaho Statesman, HERE.