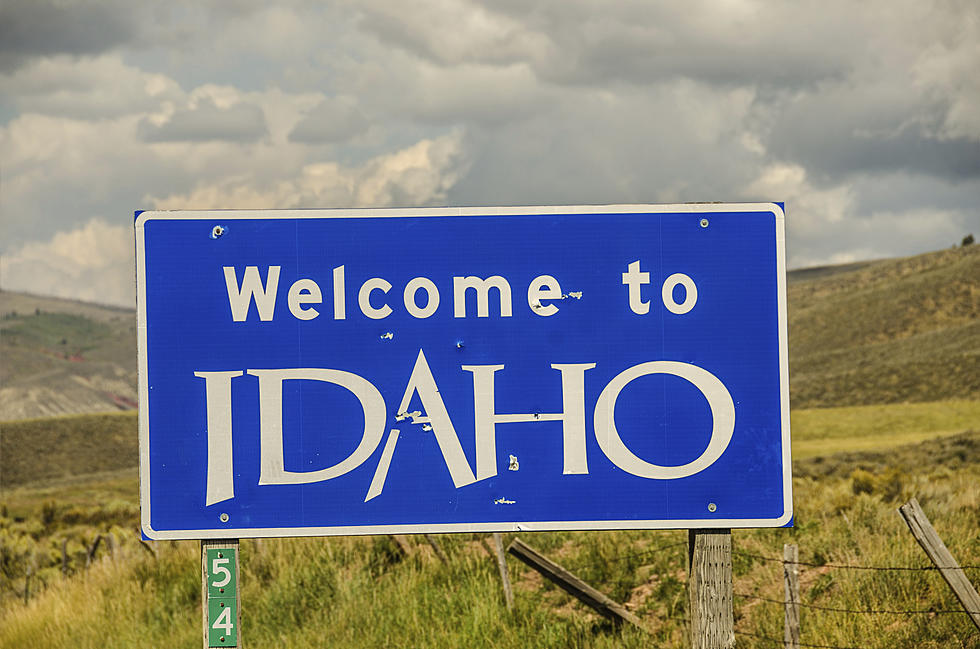 What You Can Expect to Hear After Telling Someone You're From Idaho
suesmith2
I visited Las Vegas this past weekend and met people from all over. Whenever they asked me where I was from, I could basically predict their reaction. Although Boise, Idaho is one of the fastest-growing places in the entire country, there's still some stigma around what others believe Idaho is and has to offer.
What's the average response you usually get after telling people you're from Idaho? Here are some of the most relatable responses some of our listeners say they have received:
"This summer, while on vacation in northern California, all the locals got excited when they found out we were Idahoans. "I love Idaho, it's so beautiful!"  - Jessica
Of course, the Californias would say this! They are correct though - it really is so beautiful!
"Idaho? What's there to do in Idaho?" - Chenin
Lots actually!
"Where's that?" - Tabbatha 
To be fair, I've never traveled to the west before you probably wouldn't know.
"Ohhhh the blue football field." - Chelle 
It is trademarked for a reason.
"Oh I know someone who just moved there!"- Jessica 
Don't we all?
"Oh yeah, Iowa is not that far away." Or "Are you a potato farmer?"- Crystal 
*facepalm* Iowa, Idaho - same diff! Not really but we hear it all the time. And no, most of us aren't potato farmers.
"I heard they have French fry vending machines"- Melisa
As far as I'm aware, no we do not have any fry vending machines although it would be pretty cool if we did. We do have fry sauce though!
Did You Know These 15 Big Movies Were Shot in the State of Idaho?
Idaho has everything a filmmaker could want to use in their films: mountains, whitewater, dusty back roads, farms, lava flows and quaint towns. These are some of the films that took advantage of that!
5 Million Dollar Idaho Log Cabins That Are Like Living in a Hallmark Movie