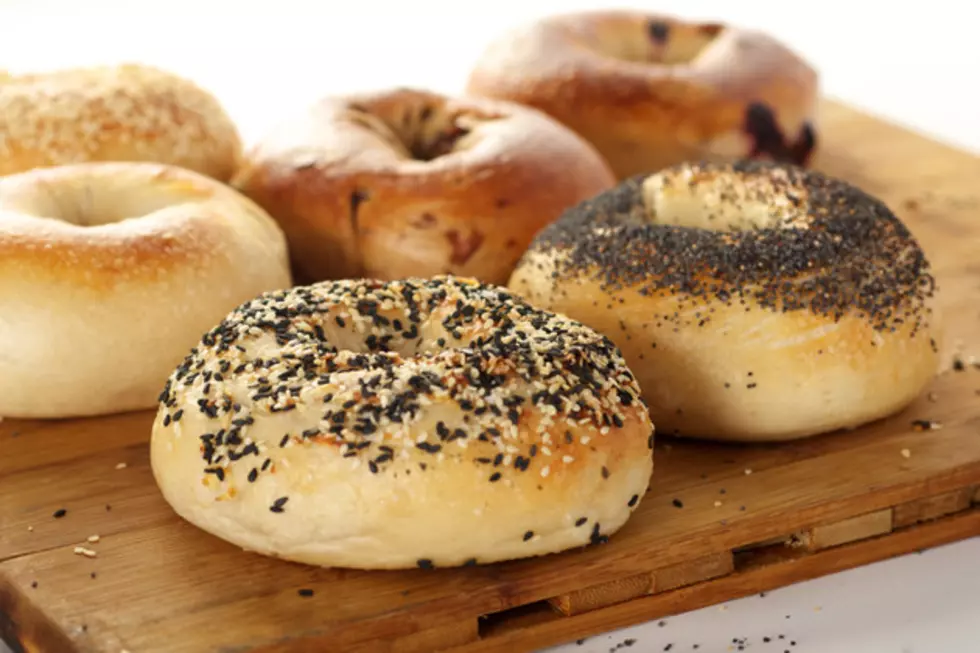 Unique New Bagel Shop to Open in Former Downtown Boise Pita Pit Location
Credit: c8501089, Thinkstock
A new type of bagel shop is coming soon to downtown Boise. It's the equivalent of the Mullet...you know business in front, party in the back. The difference is that it's business during the day and party at night at this unique bagel joint.
In an article published by our friend Don Day at Boise Dev, a new bagel company plans to open soon in the old Pita Pit location that closed its doors last year. The location is next door to the Egyptian theater on Main street in downtown Boise.
What makes this bagel shop unique, according to the new company, is that it will almost be like two bagel shops in one...thus the name Jekyll and Hyde.
During the day, the bagel shop, will cater to a business clientele serving various sandwiches and salads etc. in a laid back cafe type atmosphere.
But at night Jekyll and Hyde bagels will transform into a different type of bagel shop, catering to the downtown night life party crowd, complete with pulsating music and lights, drinks and food for the bar going, party crowd.
No date as to when Jekyll and Hyde will open, but as you can see from the sign posted on the front door, it will be coming soon.
https://boisedev.com/news/2018/1/22/bagel-joint-with-split-personality-planned-for-downtown