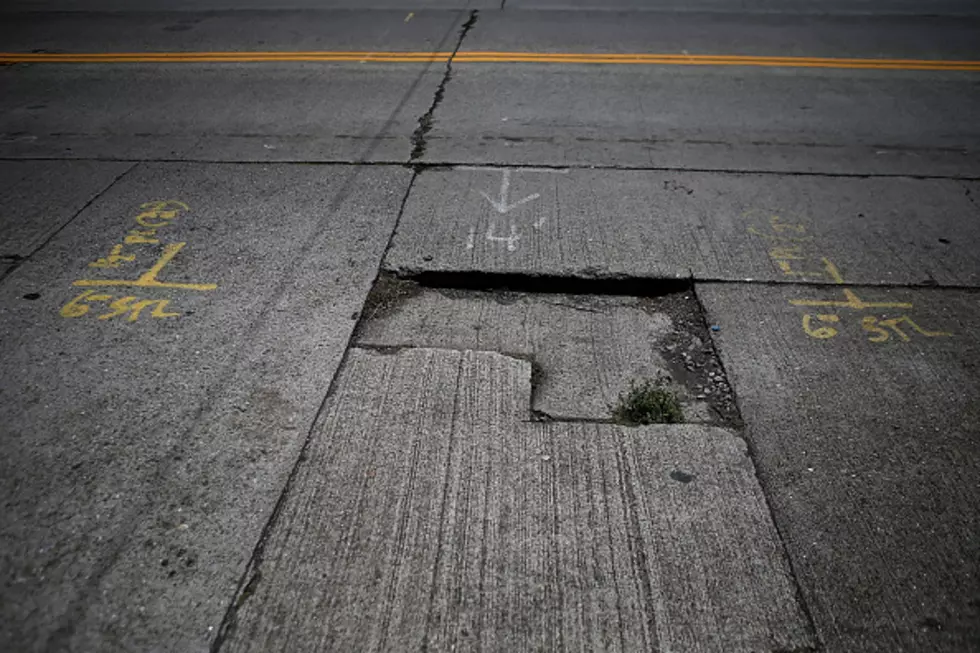 There Could Be a Change in Who is in Control of Boise's Roads
Getty Images
There's a discussion in the works about changing who is in control of Boise's roads.
Roads in Ada County are not controlled by the individual cities, but the county-wide highway district, ACHD. The district has a lot of support and a lot of backlash as to how they handled the snow removal from Snowpocalypse 2017.
Now, a Boise City Councilman says it should be up to you, the voters, to decide who's in control.
Boise Mayor Dave Bieter said the city should take back its roads from the Ada County Highway District.
The dissolution process would require 10 percent or more of voters in each of the county commissioner sub-districts sign a petition to get it on the ballot. Then it would take a majority of votes in a general election to dissolve it.