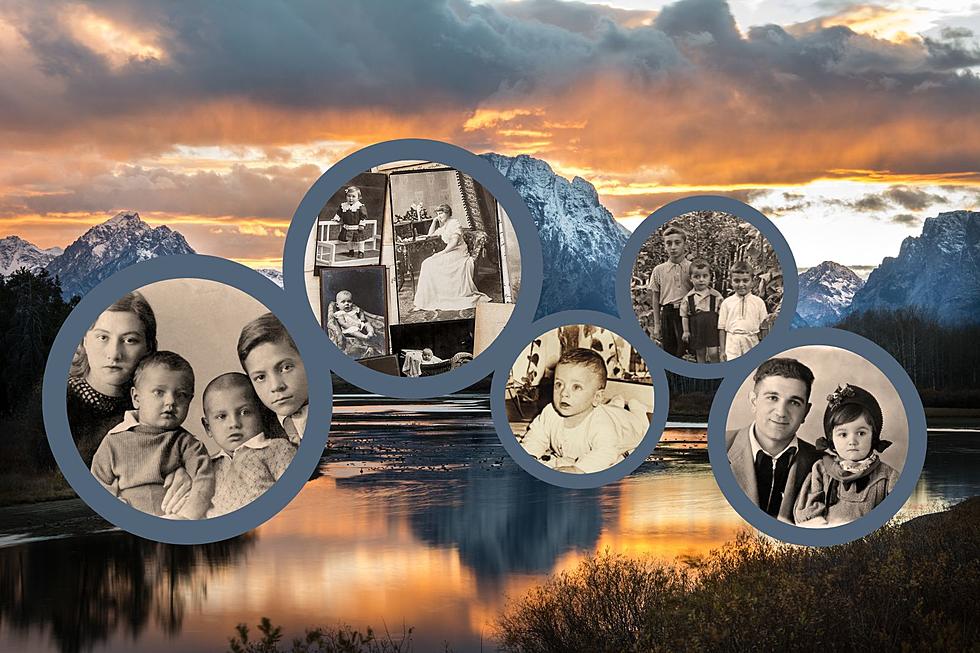 Idaho Parents Are Choosing Classic Names for Their 2023 Babies
Unsplash // Canva
THE BABY
name game
At a time when parents around the nation are choosing fashionable, quirky, or super trendy baby names, BabyCenter reports Idaho parents are going another direction in 2023! And we love it. Kicking off Boise's 2023 baby name season was the birth of sweet baby Elora—the first baby born at St. Luke's Hospital. You can see her beautiful birth announcement here!
According to adorable data from the United States Social Security Office of the Actuary Baby in 2022, Idaho's parents rejected the nation's larger baby name trends. As reflected by the list below, ultra-trendy names like Bexley, Braxton, Capri, Ziggy, and Pixie weren't our cuppa tea.
2023 IDAHO 

baby names
While 2023 parents around the United States showed a penchant for micro-trends and tribal-themed named, Idaho parents said, "Thanks, we'll pass." Instead, they opted for familiar classics and romantic names that have staked a perennial claim, generation after generation.
Idaho moms and dads, if you're expecting a potato of your own this year, congratulations!
Whether you're a first-time parent, or a seasoned pro, there's no such thing as too much inspiration. And NameBerry agrees!
They've mastered the art and science of coupling their "world-class name expertise with a powerful algorithm that matches namers with the perfect names." This year, however, their name forecasters are predicting a major vibe shift Idaho parents probably won't dig. But that's for you to decide!
Today's parents, along with society as a whole, are more individualistic than ever before. But political and cultural events of recent years have also given rise to an increased sense of tribalism.

—NameBerry
Scroll on for a list of Idaho and the nation's most popular baby names of 2023 so far! 
PS, with all this talk of baby names, we're excited to share that our team welcomed two beautiful littles in 2022! And it just so happens that their parents embraced Idaho's love for the classics! 
💗 Welcome to the world, sweet Thomas and Isaiah!
KEEP READING: Here are the most popular baby names in every state
Using March 2019 data from the
Social Security Administration
,
Stacker
compiled a list of the most popular names in each of the 50 states and Washington D.C., according to their 2018 SSA rankings. The top five boy names and top five girl names are listed for each state, as well as the number of babies born in 2018 with that name. Historically common names like Michael only made the top five in three states, while the less common name Harper ranks in the top five for 22 states.
Curious what names are trending in your home state? Keep reading to see if your name made the top five -- or to find inspiration for naming your baby.
LOOK: Baby names that are illegal around the world
Stacker
scoured hundreds of baby name databases and news releases to curate a list of baby names that are illegal somewhere in the world, along with explanations for why they're banned.
LOOK: The most popular biblical baby names